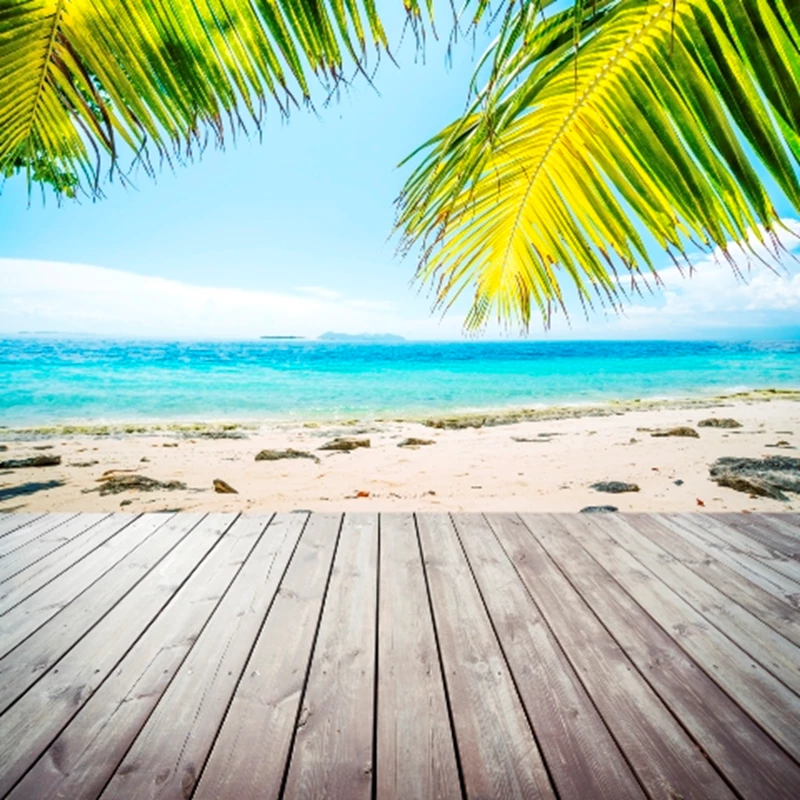 Whilst the eyes of the world have recently been fixed on Germany's footballing prowess, as two German teams met in the Champions League final for the first time in the history of the competition, the Germany property market has been quietly booming.
It is a boom that has come as a result of low unemployment, rising construction rates and surging rents, according to UK based Knight Knox International who are keen to convey this to the world's property investors.
Germany was recently voted as having Europe's most attractive property market in a survey held by property consultants CBRE and the choice of the investors, who were polled in the vote, has been backed up by statistics that demonstrate that each sector of the German property market is flourishing.
Recently, the rental sector has proved to be even more popular in Germany than it is in England, where the rental market is worth over £890 billion.
Only 53 per cent of Germans own their homes, forcing many to look to the rental market for their housing needs, data compiled by German property market research company, LBS.
This market, which has re-gained popularity since the European Central Bank intervened last year to fade fears of a Eurozone break-up, has seen a growth in rental rates throughout the country of 15 per cent over the last five years.
As rental increases go hand-in-hand with price rises, it is therefore no surprise that apartment prices have grown by 23 per cent in the same five-year period, according to BulwienGesa, the leading German property indices.
This rise in apartment prices is indicative of Germany's resurgence against a cruel economic backdrop in Europe which has caused many countries in the EU to fall from grace finding themselves in double and triple-dip recessions; the disparity between Germany and its European counterparts can be seen purely in the stark contrast in apartment prices which have dropped by an average of 3.7 per cent in the rest of the Euro region, compared to the 23 per cent rise in Germany.
The reunification of Germany in 1990 allowed the country to bring West and East back together, fusing the talents of its now united populace to produce a more positive image in the country, turning its back on its blighted past.
The once separated parts of the nation have now joined together to build an impeccable engine and the fruits of this re-joining have been bared most notably in the last year as unemployment reached its lowest level of 5.3 per cent in December 2012.
The construction sector contributed largely to this statistic as a growing number of people gained employment within the sector where residential construction rates grew by 2.5 per cent in the third quarter of 2012, as the nation strives to meet the demand of investors who continuously desire to put their capital into the cash cow that is Germany.
The rise in construction rates has enabled an increasing number of investors to enter into the market as product availability snowballs. This increase in activity amongst investors has allowed combined investments in high-yielding real estate assets to reach over 6.7 billion euros in Q1 2013, a 21 per cent increase from last year, according to the property research department of agent Savills.
Germany drew in over a fifth of the overall investment in Europe last year and international investors who returned to the German property market in 2012 carried out a total of 40 per cent of last year's transaction volume, in terms of real estate.
It is not only German real estate that is gaining international attention; the business potential of the country is also bringing the world to its table and superpowers such as China have begun to carve out strong relationships within the country; becoming the third largest foreign investor in Germany last year with nearly 100 foreign investment projects coming from the republic according to Germany Trade & Invest, the nation's foreign trade and inward investment agency.
Berlin, which was once the most divided city in the nation has fittingly reaped the rewards of this property boom.
Rents in the city, which once served both communist and capitalist interests, have risen by 32 per cent in the past five years as a result of Berlin's growing population, which has increased by nearly 100,000 since 2007.
This growth in rents has allowed apartment prices to swell by 41 per cent, according to data compiled by online broker Immobilien Scout.
Mitte, a city centre district in Berlin, has been a vital part of the city's rise in apartment prices with high-end apartments now costing an average of £6,650 per sqm in the district, compared to prices of $4,700 per sqm in the district of Charlouttenburg-Wilmersdorf, which is only a 20-minute drive away.
Knight Knox International sells property throughout Berlin, with a particular emphasis on Mitte, where they have a wide range of high-end developments to meet the demands of residents who desire boutique, state-of-the-art accommodation within the city of Berlin.
An estimated 30,000 people are moving to Berlin every year, with approximately only 4,000 apartments being built in the city, which results in an annual shortage of 15,000 units according to J.P. Morgan Cazenove.
This lack of supply ensures a rental rise of over 8.1 per cent in Berlin, and with this trend set to continue for many years, asset purchases in Berlin are sure to be long-term lucrative investments for landlords all over the world.