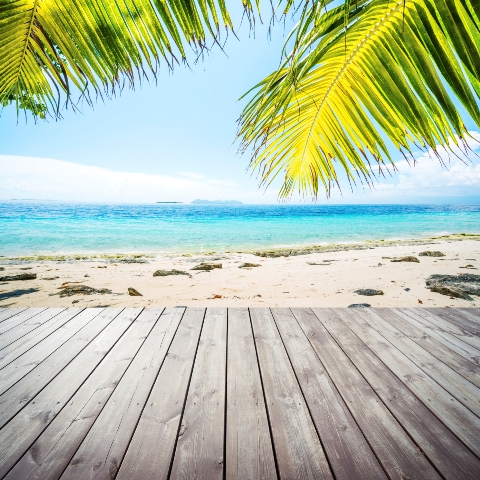 Spring bulbs are now fast pushing up and in the States the domestic property-buying season is just getting underway.
Sales of American homes in January rose to the highest level since July 2008, following on from the biggest annual gain in 2012 in more than six years, suggesting the market really HAS recovered.
As dozens of people re-enter a market that has changed drastically in the past five years, the leading American magazine Forbes has offered some tips for buyers on how to navigate the "new normal".
So what do they suggest? Here we've cherrypicked a few pearls of wisdom from their recent article as the resurgent US market is of much interest to plenty of British buyers (with thanks to www.forbes.com).
1. Choose the right estate agent.
Times have changed. Due to inventory shortages across the country (down nearly 17 per cent from last year) the tables have turned, and buyers are no longer in control like they were a few years ago. Not only is it hard to find a good home for sale, once you do, expect to be competing with lots of other buyers. Choosing the right agent is more crucial than ever in this type of environment. You need to find someone who is skilled at negotiations and knows how to handle competitive offer situations.
Read online reviews of agents, focusing on reviews of their negotiation skills. Then interview at least three agents and ask how they handle competitive bids, what you can expect in your area/price range and what your strategy will be.
2. Get creative.
Search for homes that aren't on the market but might actually be for sale - if the right offer came along. You've heard of agents soliciting homeowners asking if they'd be willing to sell? Zillow.com [the influential US property portal, similar to Rightmove.co.uk] has a feature that enables homeowners to post a dream price for their home - without actually putting it on the market (ie 'testing the water'). Buyers can search for homes that are "listed" this way, and contact the homeowner directly to start a dialogue. Make Me Move® listings are the fastest growing listings on Zillow right now, due in no small part to lack of inventory. Who knows, your future home may not even be listed on the market.
3. Make yourself as attractive to sellers as possible.
Come to the table pre-approved for a mortgage and be prepared to close quickly. Consider waiving certain contingencies. Write a heart-tugging letter as to what this home means to you - it works! Consider an escalation clause.
There will be plenty of advice on hand at the Florida Pavilion at a Place in the Sun Live! at Olympia this weekend (12-14 April). Get two tickets for £15 here.