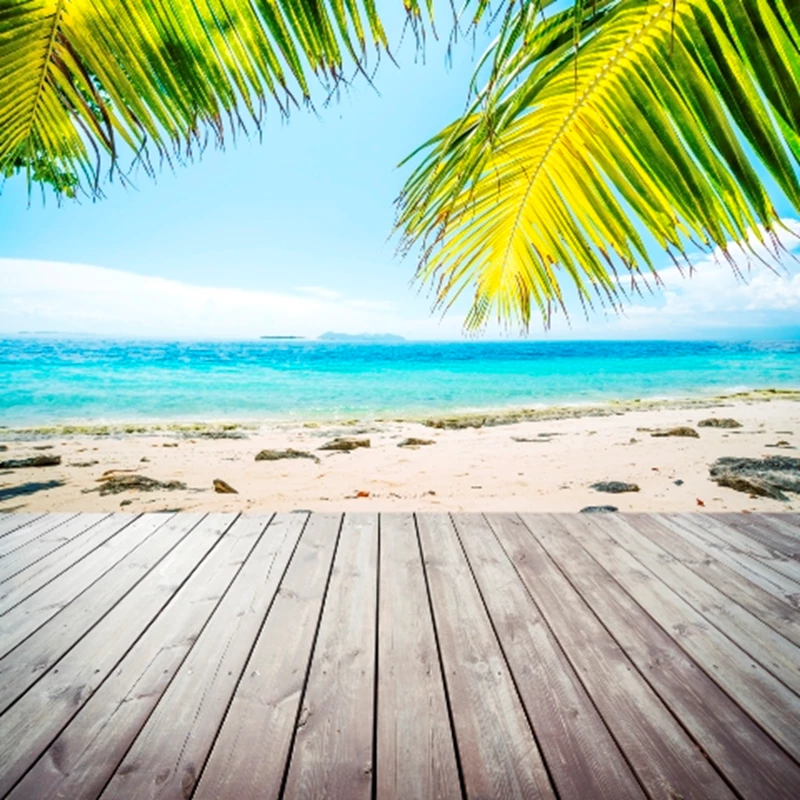 Covering the costs of your second home by renting it out sounds all well and good, but there's a lot to consider if you want to make a success of it.
Will you go for short or long term rentals? What sort of tourist will you target: families with young children, OAPs, business travellers or couples?
Once you've decided on your target market you will need to think about how to furnish, equip and market your property to actually fill all those weeks of bookings.
Once you have taken great photos of it (these are a must) you will need to advertise it to set it apart from the rest, and this is where the experts at our holiday rentals partner, HomeAway.co.uk come in.
One of the leading websites for holiday rentals, they will be on hand at A Place in the Sun Live at Olympia (12-14th April), offering one-to-one advice for visitors.
In addition to sponsoring the Hub at the heart of the show, HomeAway.co.uk are also involved with our "For Sale by Private Owner" section, located adjacent to their own stand.
Make sure you visit HomeAway.co.uk and pick their brains about how you can turn your holiday home into a nice little earner!

Search for a holiday rental now

More advice and tools for homeowners