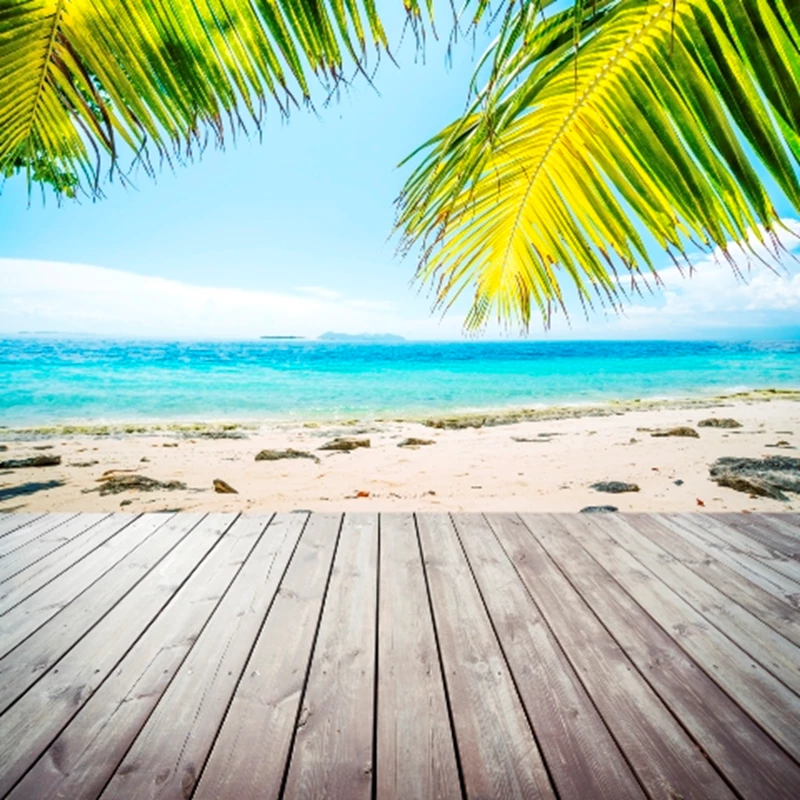 Anyone thinking of buying in Turkey should have a good look at the Bodrum peninsula for its diversity of property and price bands.
Whilst the marina town of Yalikavak in the north has been very popular with British buyers in recent years, anyone with a yacht – or not – should keep their eye on Gulluk, in the south.
Gulluk is set in a protected bay on the Aegean coast and enjoys the stunning sunsets. Surrounded by forests, olive, almond and orange plantations, the Bay of Gulluk is full of small-unspoilt bays, coves and beaches.
A new marina is going to be built in the town centre, adding further to its charms, according to Corey Grimes of Paradise Homes Abroad, an English agent selling properties in Gulluk and Fethiye.
"Plans for Gulluk are very exciting and tourism experts have already referred to it as the future 'Portofino of Turkey'," he says.
"It's the perfect holiday location for those seeking quiet and peaceful surroundings. Like the original Portofino in Italy, it is also a fishing village with a picturesque harbour and historical association with celebrity visitors."
Until now it has been known as the "fishing paradise of Turkey", famed for its fish restaurants specialising in sea bass and sea bream.
"Gulluk enjoys the enviable position of being in a quiet and peaceful location but it is by no means remote. The international airport at Bodrum Milas is a mere 15 minutes away," adds Grimes.
"The renaissance of Gulluk is already under way but I am sure Gulluk will always retain its special charm and peaceful character."
Other amenities include a golf course 15 minutes drive that offers two 18-hole courses (Vita Park Golf Resort); two major banks in the centre, a new Kipa Ekspres (Tesco group supermarket).
Paradise Homes Abroad are offering two-bed apartments in Gulluk for £49,500 (see picture).
Gulluk will also feature in the new issue of A Place in the Sun magazine, out on 4th April.
Search for property for sale in Bodrum on A Place in the Sun.