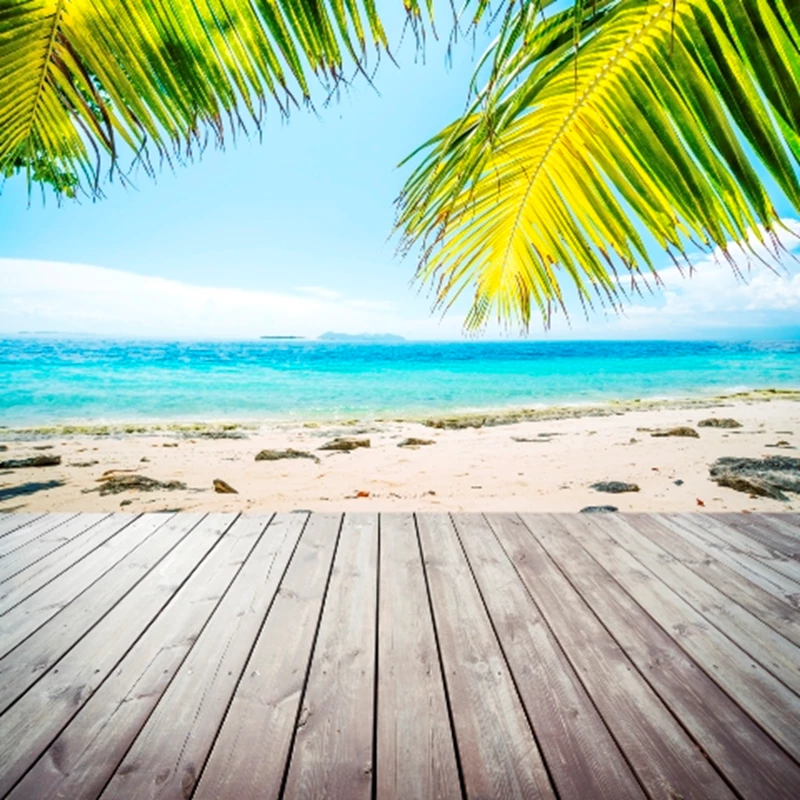 The leading French agent Leggett Immobilier is going Stateside - following its expansion into Turkish property at the end of last year.
There doesn't seem to be any immediate similarities between the two markets - any more than there is with Turkey - apart from the fact all three markets are in relative good health - and clearly ripe with opportunities.
"We're convinced that these destinations will continue to prove popular in 2013," says Trevor Leggett, who has been selling homes on the Cote D'Azur since 1998.
Leggett USA will be selling homes in Florida, Texas and Michigan as well as California, but Trevor Leggett picks out some similarities between the French and American Rivierias.
The coastline alongside Santa Barbara, California - unique in the USA as it stretches from west to east - is also known as "The American Riviera" due to its many similarities with the Cote d'Azur in France.
Property in both areas is seen as "prime" and attracts investors from all around the world who are looking for both a safe home for their money and a beautiful place to live, according to Leggett.
"On the Cote d'Azur there is an increased interest from international buyers, particularly from Asia, who now place lifestyle at the very top of their investment criteria," he says.
"The Wall Street Journal recently reported that the south of France saw the highest percentage of luxury second home buyers in the world last year and this comes as no surprise.
"Similarly the US Riviera, as it is known, has seen a large growth in international buyers - it shares the same glorious sunshine, beautiful beaches and dramatic coastline as the Cote d'Azur and it's just as easy to go celebrity spotting in the boutiques, bars and restaurants."
On example on sale is a four-bed house with outstanding views in Santa Barbara, on the Pacific (pictured). On the market for $2,350,000 (around £1,545,000) it comes with half an acre of mature garden and a private terrace with sea views.
Find more at www.leggett-usa.com or search here for more properties in France; or here for the USA.
Come and see Leggett at A Place in the Sun Live at Olympia from 12-14th April. Book two tickets for £15 here.