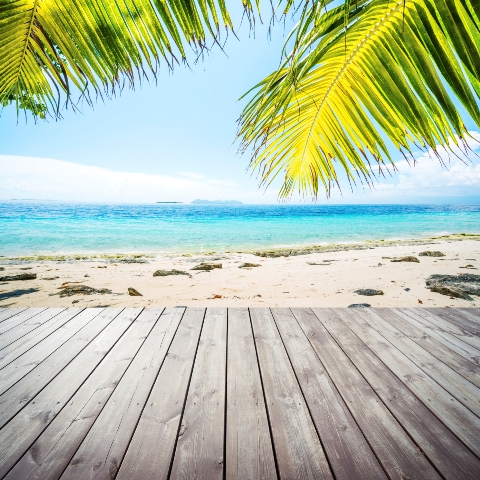 If you are thinking about buying a property in France this year there is one place where you must visit first - our French Village at our Olympia show from 12-14th April.



Maybe you want the latest low-down on French property taxation or to find out about France's historically low interest rates? Or just to be inspired into making the move by listening to some talks about what its really like to live in France?



The French Village at A Place in the Sun Live is the largest country area in the show and always busy, it seems we just can't get enough of France and French property. Whether it's the traditional stone-built properties or a combination of food and lifestyle, accessible France will always attract a lot of British people to buy a second home or even to make a more permanent move.



France has largely been immune to the roller coaster ride of property prices in some other countries in recent years and still presents excellent value-for-money when buying bricks and mortar. While Cannes and St Tropez might be beyond budget for many, in most areas of France you can find a lot of house for relatively little money.



Easily accessible and resolutely French, we British tend to buy in France for the thrill of experiencing a new culture and way of life. If you think France is on your horizon, then the French Village is the ideal place to meet genuine enthusiasts and experts face to face and talk to them about what it's like to own a home there and how to go about buying one. Our packed seminar programme is full of sound advice with ample opportunity to ask questions of your own.



French property specialist website French-Property.com are hosts of the French Village and can point you in the right direction of the stands and businesses who can help. And if you're about to buy or are already making regularly currency payments overseas, speak to Village sponsor FC Exchange about how to save money against the banks.



In the meantime, you can search for properties for sale in France, but if you'd like to book tickets at the show you can get two tickets for £15 when you book in advance.

Or search here for hundreds of properties for sale in France.