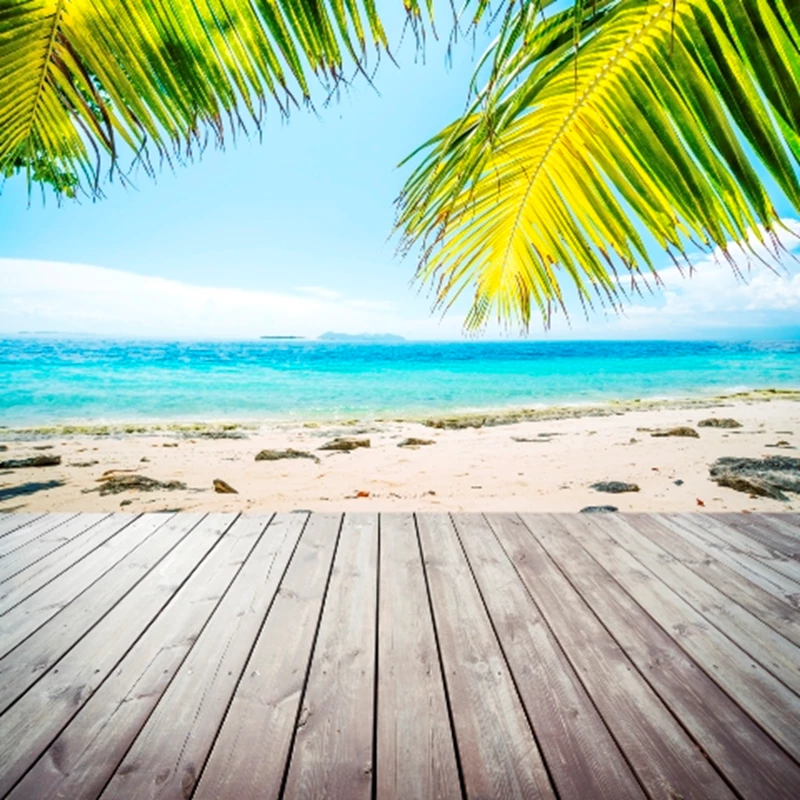 The second largest island in the Mediterranean (after Sicily), Sardinia is a magical place that the novelist D.H. Lawrence once described as "lost between Europe and Africa, and belonging to nowhere".
It shelters wildlife so diverse and exotic that the island has sometimes been dubbed "the Galapagos of the Mediterranean".
The island variously offers beaches with white or golden sand, alternating to rugged cliffs, and both are lapped by bright turquoise water.
It was the Aga Khan IV who fell in love with the striking emerald hue of the water and first drew foreign visitors' attention to Sardinia. He stumbled upon the charms of this empty coast in the 1960s when his yacht sheltered from a storm in one of its inlets.
He bought up a stretch of seaside to create a resort destination of villas, marinas, and luxury hotels and called it the Costa Smeralda, or Emerald Coast. With the glitzy town of Port Cervo at its heart, it remains a popular spot for both its celebrity holidaymakers as for its beauty.
Properties can sell for several millions in this sought-after enclave of beautifully designed homes, yet there are still areas that can be affordable to the "every day buyer", according to Stefania Russo of Italian agency, The Property Organiser.
"With its natural beauty protected by tight planning permission restrictions, Sardinia an attractive prospect for those seriously looking for a solid investment as well as holiday home," she says.
"There's also a very good rental potential all year round, with three airports on the island."
She cherry-picks one particular project, only half an hour north of Porto Cervo, with amazing views over the island of Caprera.
"Le Ville Le Saline is a stunning complex of 25 villas, 300 metres from a private beach. Both key-ready as well as off plan, a typical Sardinian touch has been given to these villas, built using precious local granite and ancient terracotta flooring. All villas have private gardens and sea views."
Swimming pool, spa centre, restaurant, and a future private marina further add to the appeal of this project, priced from €295,000 to €890,000. For further details, click here to go to The Property Organiser's website.