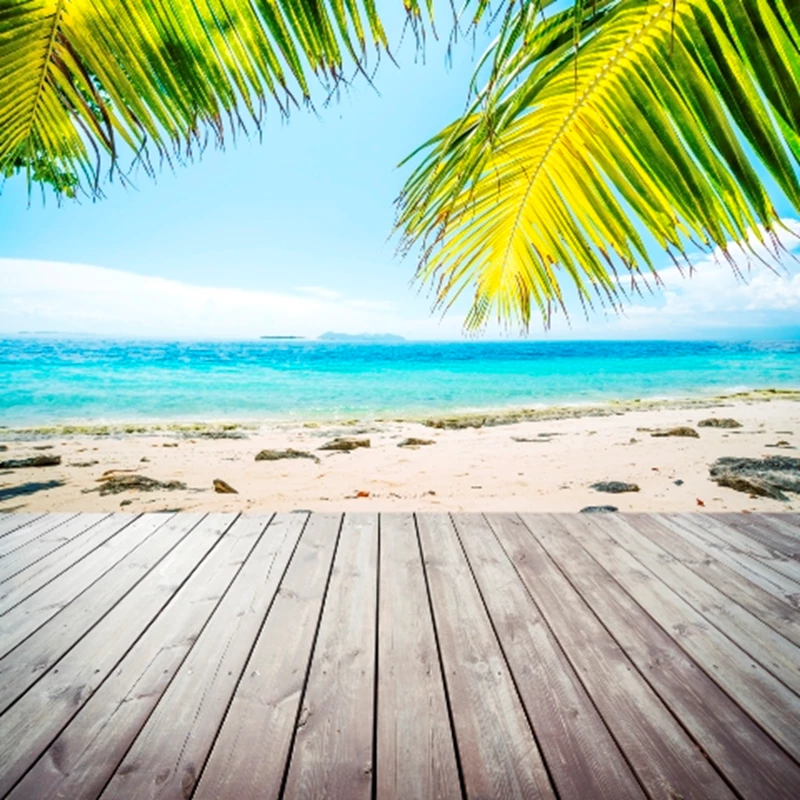 When planning to rent out your holiday home you must make sure you seek the right property insurance.
If you are looking to use your property yourself too, you might want cover for your personal possessions, but if you are letting out your home for the bulk of the time, this won't be so much a priority.
Either way, you need buildings insurance of course, but if you are renting out you must make sure you are adequately covered for extra liability and also circumstances that might prevent bookings, like floods (think Southern Spain last year!) and hence result in a drop in income.
Here, Richard Berridge, MD of Vasek Insurance (insuremyvilla.com), provides some pointers for purchasing insurance for your holiday rental property:
1. Ensure your buildings insurance policy coversfixtures and fittings as well as the super structure - some foreign policies (mainly in Spain) do not cover anything inside and attached to the property such as floors, kitchen units, bathroom suites.
2. Does the policy include Property Owners Liability? This will cover the owners for accidents happening at the property to their rented guests plus anybody else that comes onto the property.
3. Cover for Loss Of Rent should be provided and is required to cover the rental income that would be lost following a claim that renders the property uninhabitable.
The sum insured for this is normally 20 per cent of the buildings cover, so if you insured the property for £200,000 you would have £40,000 of cover for loss of rent. Make sure the period of indemnity is not restricted to a short period - a minimum should be 12 months but (like our policy) an unlimited period of time is better as a serious incident such as the bad floods in Spain recently could render a property uninhabitable for a period well in excess of 12 months.
4. Consider emergency contingency funds. A good policy will provide a small amount of money such as £500 to cover the costs of emergency travel expenses, which would be required if there was an incident at the property which needed your attention and attendance at the property, such as a fire or flood.
5. Cover for solar panels should be included (we cover this as standard and free of any additional charge).
6. If the property is located in an area where it can snow then losses caused by avalanche and weight of snow should be provided.