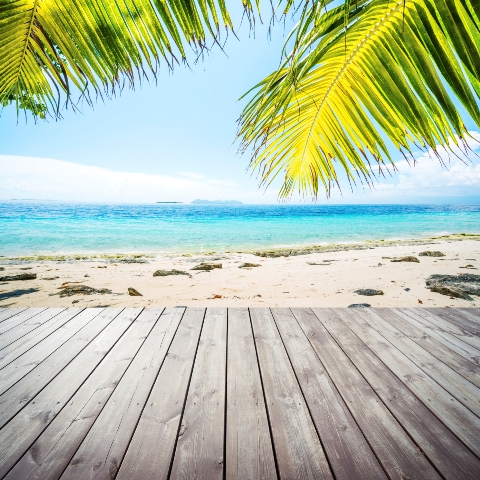 The Abruzzo, or "green heart of Italy" is perhaps one of the least well known amongst British property hunters, yet it is well worth a closer look.

A diverse region, right in the centre of Italy, it includes dramatic gorges, lakes, the Apennine mountains, historic hilltop towns and the beaches of the Adriatic coastline.

Its principal town of L'Aquila suffered serious destruction by a major earthquake in 2009, but generally the region rarely hits the headlines.

The National Park of the Abruzzo is great for outdoorsy types, and it is possible to ski in the morning and swim in the afternoon, especially if you are tempted to compete for the "Ironman Triathlon" which will be held in the Abruzzo on 9 June 2013.

Fancy a mile-long open-water swim, quickly followed by a 50-mile bike ride in the foothills of the mountains, then a 13-mile run along the beaches towards Pescara?

No? Well howabout sampling some of the region's famed Montepulciano or Trebbiano wines whilst watching some hardy Italians slugging it out? Or hunting for an affordable little holiday home...

"Our region has many characteristic properties in the local Maiella stone," says Nikki Di Girolamo of HouseAroundItaly agency.

"We have over 2,000 properties, 350 of which are under £50,000. One good example is Borgo degli Ulivi, a small collection of apartments and villas with swimming pools, vineyards and lake, with prices starting at £45,000 (www.abruzzoborgo.com)."

"It is situated in a hilltop location 20 minutes from the coast, a skiing resort and a golf course. It is only 75 minutes drive from Rome.

"Why not take this opportunity of the gorgeous weather in June to relax on the beach, watch the Ironman event and also view many interesting properties in Abruzzo!"

Click here to see more properties for sale from HouseAroundItaly.