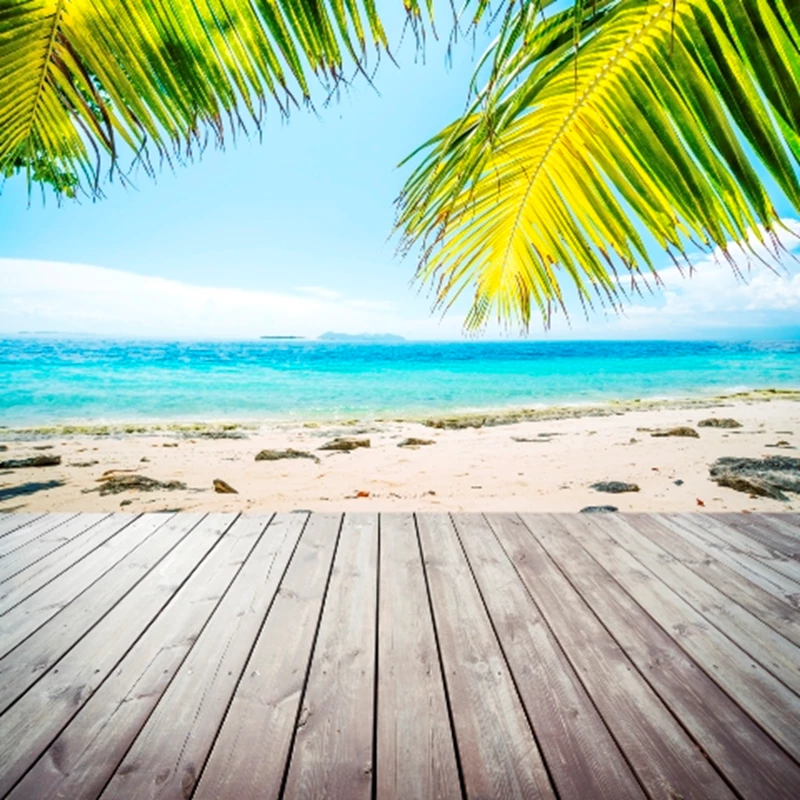 As David Beckham is now set for a move to club Paris St Germain, we thought it might be fun to speculate where the most famous family in football might look to live.
Paris is in many ways an obvious choice for the Beckhams, being so close to the UK and centre of the fashion industry for Posh (and burgeoning model, Romeo), but it's also a great place to invest in a property - if you're not on a budget.
A typically bijou Parisian studio (30 to 34m2) in the centre will set you back around €450,000 whilst there's hardly anything in the city for sub €250,000.
But where might the Beckhams look to live?
Susie Hollands, founder of Vingt Paris - part of Savills' French network of agents - suggests the 16th arrondissement.
"There are some beautiful villas there with large private gardens for the boys to play in, but with close proximity for Mrs Beckham to get her shopping fix in the Golden Triangle."
Ah, yes, the Beckhams do like a good shop, and a quick property search reveals a couple of quality five-bedroom apartments for sale in this area for €4.8m or €12.9m.
The Golden Triangle takes in the area around the Champs Elysees, the Seine and Monceau, and to be very close to Paris's most famous fashion street, Faubourg Saint-Honore (Hermes, Lacroix), there is a relatively affordable four-bedder at €1.5m (surely two of the boys can double up?).
Half an hour or so outside Paris and the options really open up, and the Beckhams could buy a lovely 8-10 bed chateau for €1.5 to €3m.
This hunting lodge with moats, a total of 18 bedrooms and seven hectares is in Melun, an hour out of Paris but plenty of space and privacy - €2,490,000 through Leggett. Click here for more details or more properties in France.