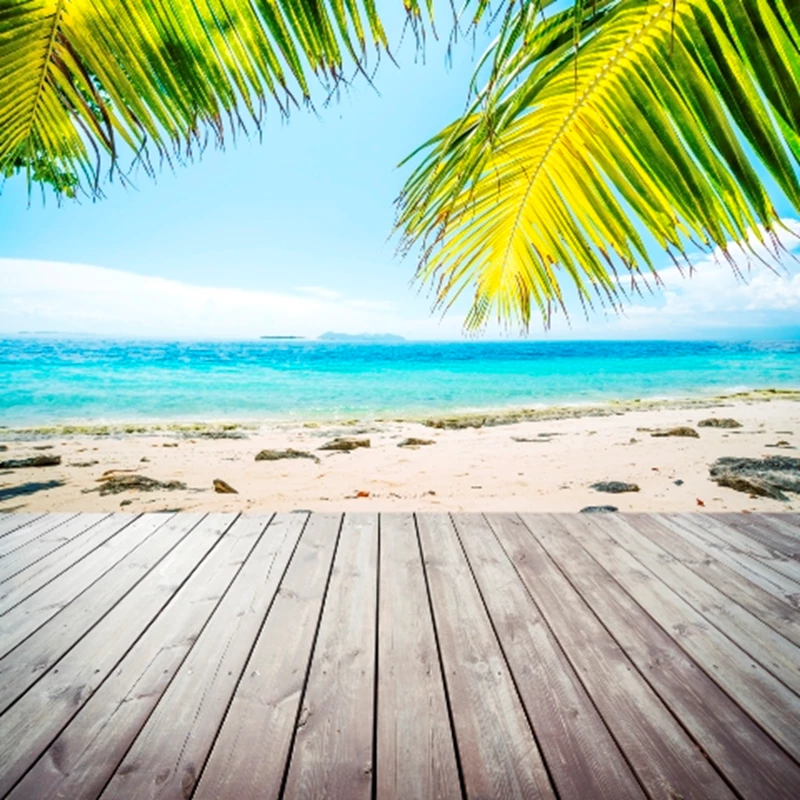 Rachel and Martin Goodyer, from Warwickshire, both in their fifties, bought a nearly new two-bed, two-bath apartment in the south of Tenerife three kilometres from the beach. They paid less than £60,000 for this bank repossession, including fees, taxes and furniture shipping, - and even got a convertible sports car thrown in! They share their tips on buying a repossessed property in Spain.

Know what you really need - Buying anything, even a fabulous bargain, is successful only if it's right for you. You need to know what you don't want, as much as what you do - and, as repossessed properties are unlikely to be frontline, this is important. Some people value waking up to an ocean view more highly than having an extra room or a terrace. Others are happy to have noisy vacationers above them, while others aren't. Be clear about your priorities before you start, and then you won't miss the real bargains.



Look beyond first impressions - Repossessions are often in a poor state of repair. It's not unusual to find sanitary ware, kitchen equipment and light fittings missing. They may also have been empty for some time, and smell. Do not fear. None of this matters. After a good clean-up and some TLC, it might look great. Use your imagination, and visualise what you'll end up with.


Figure out your budget before you start your search- Just because a bank owns the property doesn't mean they are best for a mortgage. Transfer tax is 8 per cent of the property value. If you buy at a crazy low price and the bank revalues (higher) to offer you a mortgage, you'll end up paying 8 per cent of the higher figure. Set-up fees are also expensive - for example €2,000 on a €40,000 loan (£1,600 on £32,300). However, raise your finance at home (remortgage or pay cash), and you'll get a warm reception. Cash in your pocket is key to expediting the quickest deal.

Don't take anyone's word for it - Not everyone in the business of sales tells the whole truth, so be very careful and make sure you get qualified advice. Estate agents are unregulated, and may be focused on making the sale, but in the Canaries you can't let to holiday makers unless you are legally compliant. You will be liable for community, utility and other property-related debts of the previous owner unless your lawyer makes sure you are exempted. As well as purchase tax, there's a land tax payable by the vendor, but if it is unpaid it can become your debt. Hire a lawyer who has trodden this path before, and make sure it's all sorted out in black and white. Be certain. That way, you'll check your facts and avoid mistakes.

Look beyond the obvious, and visualise what you want - Not everything is obvious. Take the price: a bank offering a repossessed property at a discounted rate may still take a lower offer. You can ask to make a lower bid. It will be displayed publicly to allow for any counter offers, and when accepted can save thousands. Next, the furniture: items abroad can be expensive or of limited choice. Yet, if you buy sensibly in the UK, using auction sites and their sales rooms, you can bag everything for a fraction of the price, more than covering shipping costs. Be flexible with your thinking, make the process fun, and it will pay dividends.

Give yourself time - It's not necessarily because it's a repossession, or in Spain, but however long you think it might take, it'll probably take longer. From finding your property to a low bid acceptance can take weeks. Clarifying legal issues and debts can take months. Shipping a part-container load can take three months from pick-up to arrival in port, and another fortnight for clearing and delivery. Add getting your furniture together, and it can be up to six months from your decision to buy to moving in. Be patient, because it's worth it.

Access all the help you can get - Our site isn't the only source of help, but it's a good one if you are looking for a repossession in Tenerife. We set it up expressly to help to guide people contemplating a purchase like ours. Avoid anyone who hasn't actually done it before or dealt with the banks; it is tricky, but with the right support and accurate answers to your questions, buying a repossession property can be one of the most successful purchases you've ever made. Be smart and ask someone who really knows.