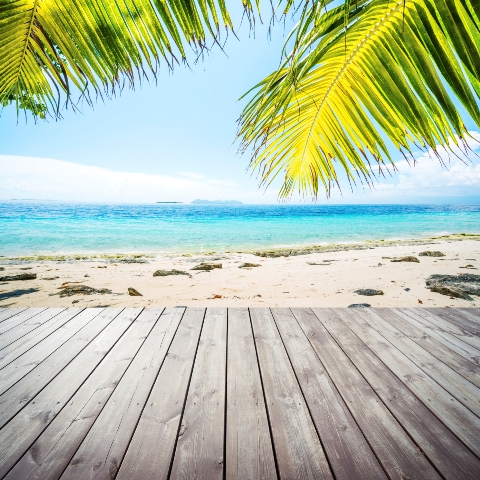 China has been named as the hottest property market in the world by a Knight Frank survey, based on the country's surging house prices between the fourth quarter of 2006 to the same period in 2011.
House prices in the major Chinese cities of Shanghai and Beijing grew 110% during this period, with a home in one of Shanghai's prime areas peaking at $1,800 per square foot in the fourth quarter of 2011 and a similar property in Beijing costing $1,600 per square foot.
Despite the high prices, the country's developers are still enjoying huge sales volumes. Vanke, China's biggest developer by sales, reported March sales rising 24 percent year on year — the second-straight month of gains.
And the country's largest developer by market value, China Land Overseas, saw February sales hit $1.7 billion, up 209 percent from the same month a year ago.
Other hot property markets named by Knight Frank included Switzerland (27.5% growth during the 5 year period), Malaysia (28.5%), Norway and Canada (tied with 28.7%), Taiwan (30.1%), Colombia (39.4%), Singapore (50.5%), Israel (54.5%) and Hong Kong (93.7%).
Search for property in China