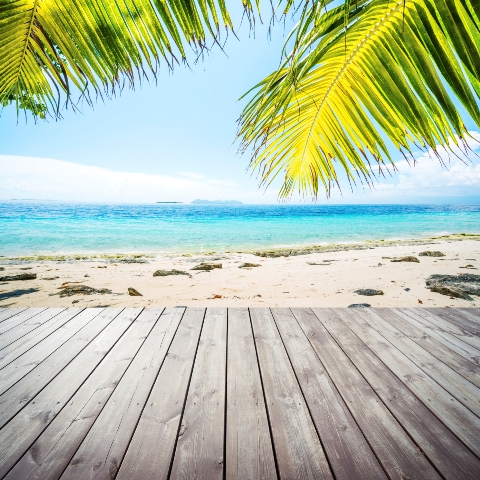 Despite the economic downturn, holiday rentals are proving as popular as ever, with enquiries for the rental of holiday homes in Spain rising by 27% compared to 2010. And as holiday rental accommodation continues to grow in popularity with travellers, HomeAway.co.uk announces a special offer for homeowners visiting A Place in the Sun Live.
For owners wishing to advertise their holiday home for year-round rentals, the company will be offering a 20% discount on a standard 12 month subscription.
"With the rise in popularity of private holiday rentals, many owners are finding that renting out their property to holidaymakers makes a substantial contribution towards running costs, or in many cases, enables them to 'live the dream' of a career change or permanent move abroad. Whether you want to rent out a few weeks to cover some costs, make your retirement home pay for itself, or you dream about a career change or living abroad, letting your property could be the answer." commented a spokesperson.
To find out more about the offer visit the Buying Advice Theatre at A Place in the Sun Live, quoting APTSMAR20.
Tickets to A Place in the Sun Live can be booked now priced at two for £15 and come with a FREE six month subscription to A Place in the Sun magazine.
Check out the Buying Advice timetable here