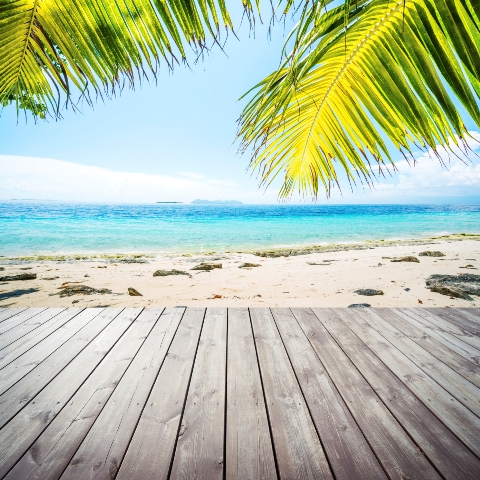 A new online tool which enables overseas property owners to calculate how much rental they can expect to achieve for their property has been launched by HomeAway.co.uk.
In a competitive market, making sure that your property offers value for money is extremely important, and the easy to use tool enables those considering a rental to work out a reasonable rate to charge for their place in the sun.
The Rental Income Calculator, which can be found here will work out how much rental you could achieve in both high and low season, and how much you could bank if you rent for fifteen weeks a year, based on similar properties listed on HomeAway.co.uk. All you need to do is enter the location and number of bedrooms and the tool will calculate the rest.

For example, the calculator finds that on average, a 2 bedroom property in the Costa Blanca generates between £230 (low season) and £512 per week. If you rent for 15 weeks of the year, you would have an annual income of £5,142.