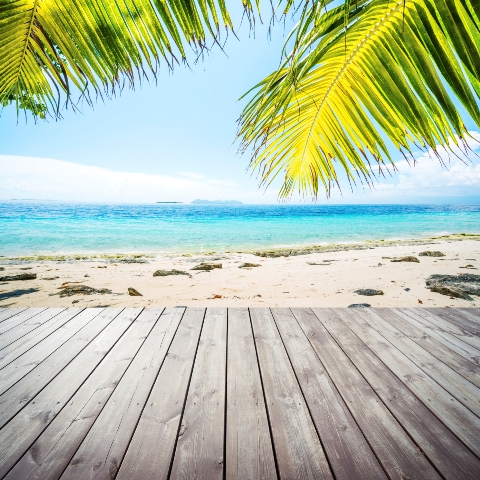 A leading holiday rental website is urging those looking to rent their properties in 2012 to consider the changing face of tourism.

In its recent report on the state of the holiday rentals market, Campaya highlighted the need for investors to focus on 'sustainable tourism'- engaging with an area's culture and customs.

"With future tourists reporting a desire to 'do something different', to get 'more for their money', and "not just sit around on the beach" on their next holidays, the face of tourism is without doubt changing" commented Claus Pedersen, the company's founder.

"Traditionally we have seen holiday property owners renting out their properties to what we would all recognise as 'traditional tourism': two weeks of sun, sea and sangria. Many have taken the time to furnish and equip their properties to enhance the holidays of these tourists, but with the changing face of tourism that we are expecting to see in 2012 that may not be enough to make your property stand out attract the more niche minded tourist," he added

The company advised holiday home owners to consider equipping their property with amenities and information relating to specific types of tourism and to research the local area to make sure they could sell its merits to the public.
Read our guides and articles about renting out your overseas property.