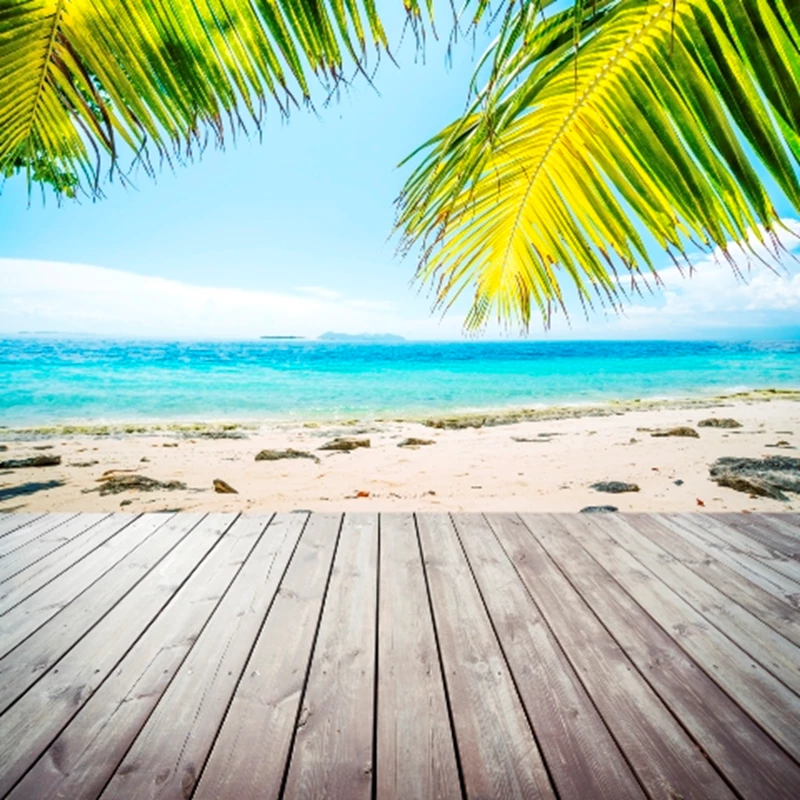 Standard Life has revealed its top ten retirement hotspots in the UK - and Spain has won the number one spot.

The Brit favourite beat Australia, which came in second place, the USA which came in third, and France and Ireland, which made up the remainder of the top five. Canada, which had made the fourth spot in last year's list, has dropped from the running, and Australia sprung up the table to clinch its high position.

As well as announcing the results of its poll, the company was keen to warn those moving abroad of the potential risks, and to be prepared for what the changing economic situation could mean for them.

John Lawson, Head of Pensions Policy at Standard Life says:
"Retiring abroad is a dream for many people, but does require careful planning and advice. Many people think living abroad is cheaper than living in the UK, but this isn't always the case. Doing your homework in advance of moving, matching your retirement income and expenditure, and making the appropriate decisions around purchasing an annuity or using income drawdown are key considerations. Your retirement income could also be subject to exchange rates and currency fluctuations, as well as local tax laws."

Don't miss our essential guides to retiring abroad – what to look for in a retirement property and what else to consider in choosing a location - in our forthcoming 100th issue of A Place in the Sun magazine – out 29th December.