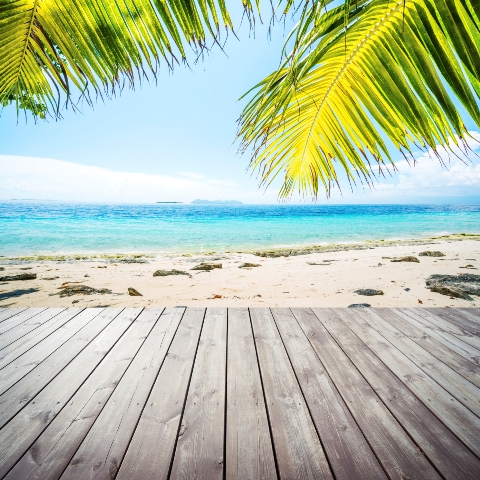 Investors worldwide could soon be able to own a piece of New York City's most famous landmark, the legendary Empire State Building.

The owners of the eighty year old skyscraper, the Malkin family, have revealed plans to list the 1,250 feet art deco building on the stock market, along with several other properties.

The family aim to put the property into a new company, known as a real estate investment trust, or REIT, that would be taken public, allowing investors the chance to buy shares in the iconic building. The building was valued in the summer at $1.65 billion, when the Malkin family refinanced the property, and is said to make a net annual income of $63 million, according to Commercial Mortgage Alert.
It is believed that the building will be available as an investment opportunity in early 2012.
The Empire State Building was the world's tallest building from its opening in 1931 until 1974, when the 442-meter (1,450-foot) Sears Tower was completed in Chicago.
In recent years it has been dwarfed by new skyscrapers in Asia and the Middle East, with the current global champion Dubai's 828-meter (2,716-foot), 160 story Burj Khalifa, which opened last year.
Search for property in New York