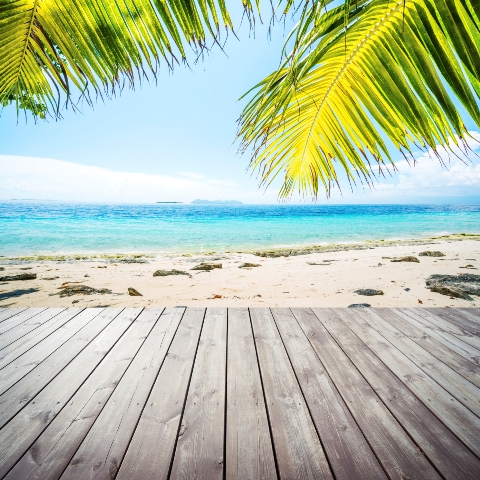 There was dancing in the streets after a tiny Spanish village with just 2,000 inhabitants has scooped a €720 million (£600m) jackpot in the country's famous Christmas lottery.
The top prize in the €2.52bn (£2.1bn) draw - dubbed "El Gordo" (The Fat One) - will be shared between the 1,800 of Granen's 2,000 residents who bought tickets bearing the number 58268.Each will receive around €400,000 (£333,000) for their €20 (£17) ticket.
Pilar Azagra, who runs the town's lottery store, said that the windfall was more than welcome as several companies in Granen had closed because of the economic crisis.
Spain is struggling to emerge from a near two-year recession that has left it with a 21.5% unemployment rate - the highest in the eurozone.
If they wanted to stay in the same area of Spain, the lucky winners could buy the following properties in the Aragon region:
£363,246

This property is set on 15 hectares and located only 5km from Pantano de Santolea and the population of Castellote. This country house has unique and private natural surroundings withes, vine cultures and a river very close to the house. The property consists of: 4 bedrooms, kitchen, large hall/living room with chimney, and bathroom. There is a stone out-building (40m2) in need of restoration.

£310,301

Located only 3km from Valderrobres, with access from the roadway, this 150m2 house with 25m2 terrace has beautiful views towards the mountains. The property consists of: large dining room, kitchen, bathroom, large spacious hall on the second floor which has the possibility to be divided into more bedrooms. There are 1.5 acres of land with 200 cherry and 52 olive trees in whole production.

£200,136

3 bedroom Duplex maisonette in excellent condition with its own swiming pool. This property is situated within the grounds of a fantastic golf course.
Search for more property in Spain
Read our guide to buying a property in Spain