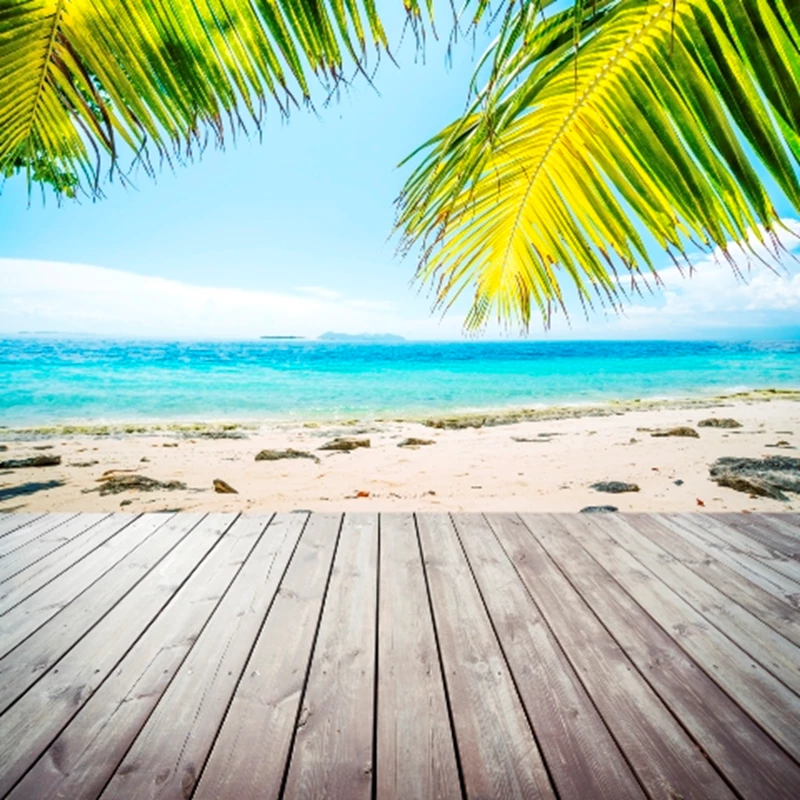 Spanish developer TM Real Estate Group generated over 50 million euros worth of sales this year with over 300 properties sold- an increase of 40% from 2010.

The company's significant profits show that the appetite for property in Spain hasn't waned, and that in many areas it has increased. In the Costa Blanca two of the company's developments- Sol Marino and Azul Beach- have both sold over 90% of their properties, despite being off-plan at a time when off plan is considered to be 'complicated' by the property industry.
According to TM General Director Pablo Serna, the key to these results stems from "European market confidence combined with a careful attention to detail which we place in the location and design of our properties."
The majority of TM's clients have been from Scandinavia, Russia, Belgium and Germany, with a notable decline felt in the domestic Spanish market.
He went on to say that "over the last few years we have grown a lot closer to our clients", allowing the company to not only create innovative projects which cater perfectly to the desires of their clients, but also enjoy international prestige, such as being named "Best Developer – Western Europe" by the AIPP (Association of International Propery Professionals)
Search for property in Spain
Read our guide to buying a property in Spain