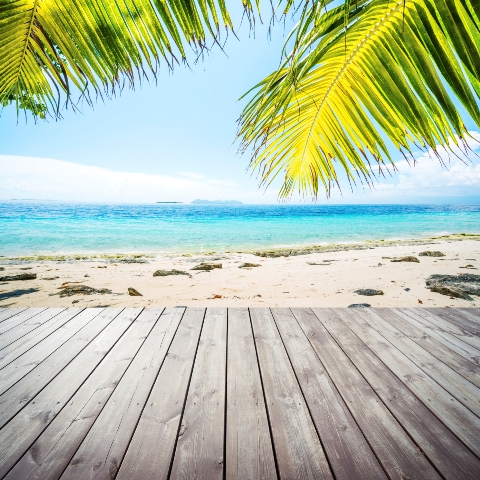 The Southern German city of Lindau has seen a huge surge in interest from overseas buyers according to local agencies, as investors are increasingly attracted to the country's economic stability.
More than 7 out of 10 property enquiries in the city of Lindau are from overseas property buyers and home prices in area have risen 5% to 10% in the past 12 months, with "wealthy vacation-home seekers and German retirees" pushing the market up fast.
Many overseas property investors like the city's position and some come to work at a large and successful group of nearby engineering and aerospace companies based in and around Lindau and the larger city of Friedrichshafen, about 24 kilometres (15 miles) west, along the lakeshore.
The city has been promoting its waterfront as the "Bavarian Riviera" and, according to Sabine Wagner, managing director of the local Engel & Völkers Property Shop, homes with a view of Lake Constance and the Alps can get sold for as much as €5,500 to €7,000 per sqm.
Her agency is currently marketing a three-bedroom, two-bathroom semidetached house with Alpine views, built in 1991, for €895,000. It also has listed, for €889,380, a four-bedroom, 165-square-meter, or 1,800-square-foot, penthouse apartment that was recently built on the island next to a marina. It offers views of the lake and the mountains.
Search for property in Germany