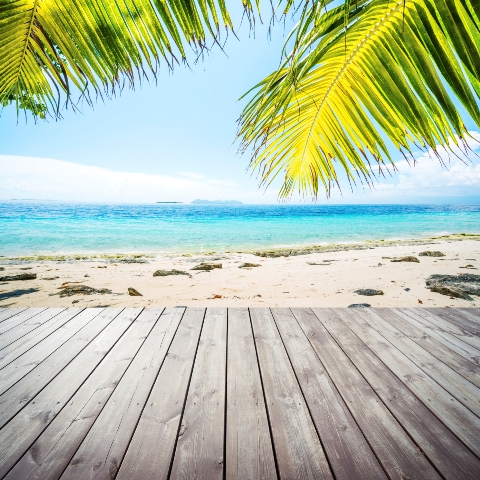 Property in Italy will continue to hold its popularity in 2012 - according to one property expert.

Linda Travella, who has been involved in the country's property sector for more than 20 years, predicted the high levels of interest experienced in the final three months of 2011 will carry over into next year.

"The last quarter of 2011 is the busiest it has been for four years, with a surprising amount of enquiries and sales of property in Italy," she stated.

Ms Travella added interest is coming from a variety of sources, with buyers from the UK, Russia, Canada, Norway and Switzerland all keen to own a home in Italy.

She also stated that those keen to make a return on their investment should hold on to their property for at least three years before selling, although keeping the home for five years or more would be more beneficial when it comes to taxation.

Earlier in December, the Italian cabinet decided to reintroduce a property tax on first (or primary) homes that was abolished by former Prime Minister Silvio Berlusconi. This may also be something that investors will need to consider before they commit to making a purchase.
Search for property in Italy
Read our guide to buying a property in Italy