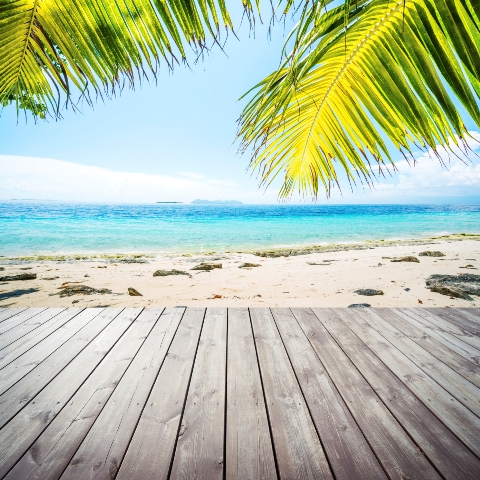 The plummeting price of property in Portugal is proving good news for buy to let investors, who can now snap up bargain homes with strong rental yields.
Managing Director of property agent Infinito Real Stephen Anderson believes that the average buyer profile in Portugal is changing from those purchasing for lifestyle reasons to investors looking to cash in on the fact that rented accommodation is proving increasingly popular. Increasing numbers of households in Portugal are turning to rented accommodation as the economic situation leaves them unable to buy a home.
"Visiting tourists are starting to realise the rental potential over here and considering buy to let over other forms of investment." said Anderson.
"October and November are historically busy months for Infinito Real with bookings usually made by tourists returning to the cold UK after their summer break and contemplating purchasing a second home in the sun.
What's unusual this year is that booking levels are such that we are busy right through December, even over Christmas, which is traditionally quiet within any property market." he added.
As house prices fall, cheap properties in Portugal have the potential for strong yields in the peak tourist season. And with rentals on the rise, particularly within the Algarve, Portugal's plummeting property market may have found a plus side after all.

If you're thinking of buying a property in Portugal, pay a visit to The Portugese Pavilion at A Place in the Sun Live. The exhibition takes place at Earls Court on 30th March - 1st April 2012. Tickets cost £15 for two when booked in advance and come with a free six-month subscription to A Place in the Sun magazine.