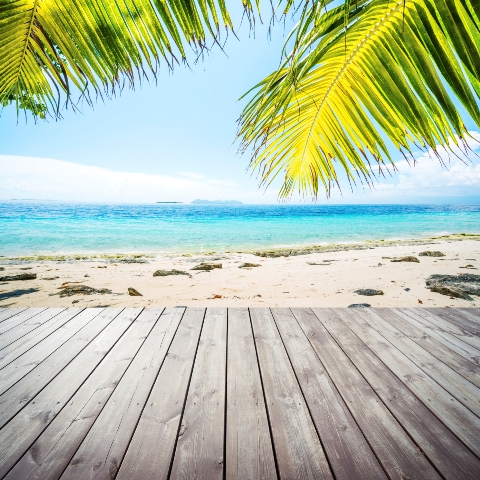 One in ten Brits are planning a holiday in Spain in 2012 according to research from TravelSupermarket.com, proving the destination's popularity has not waned in the face of the eurozone crisis.

The company cited a feeling of security, the increasing number of flights and the wide availability of good value charter breaks as the reasons for our continued love affair with all things Spanish.

Bob Atkinson the company's travel expert commented: "In tough economic times Brits often return to known quantities, so this will always drive an interest in these destinations (such as Spain) Once Brits see the great offers available, they'll be flocking to these ever-popular countries."

However TravelSupermarket were also keen to highlight countries that Brits may not have initially considered. Kenya was named as top for a beach break, while Poland and Ukraine were both hailed as top destinations for low cost city breaks, with the European Football Championship in June and July also set to increase interest in these destinations.

Also flagged were Iceland, which is set to receive a boost from increased Easyjet flights, and Vietnam, a traditional backpacking destination which is keen to encourage a wider variety of tourists.
Search for property in Spain
Read our guide to buying a property in Spain