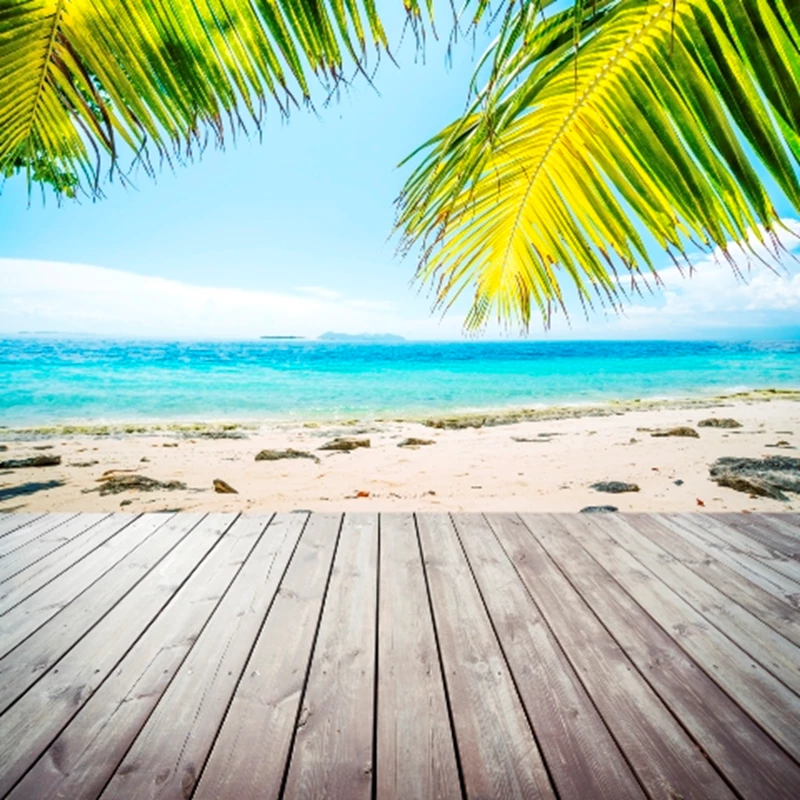 An increase in the number of overseas property buyers entering the Spanish property market has been recorded.

Global Property Guide reported on figures published by the Ministry of Public Transactions, which showed a 24.7 per cent rise in the number of foreigners involved in real estate deals during the third quarter of 2011, compared to the same period a year earlier.

Among the most popular regions for buyers from outside Spain were Alicante, Malaga, Barcelona and the Balearic Islands, the news provider revealed.

And those considering an investment are being urged to spend time in their country of choice year round, not just in the summer months, so that they can get a feel for an area throughout the year.
Specialising in the popular resorts of Marbella and Estepona, Time In Spain Holiday Rentals has both villa and apartment rentals available throughout the year. From basic one-bedroom apartments with sea views to luxury six-bedroom villas with hot tubs and private heated swimming pools, you will be able to find the perfect accommodation for your holiday. With the Pound at a higher level against the Euro for 11 months (as at 20 December 2011) now is the perfect time to select your holiday property and investigate your preferred area of investment.
Search for property in Spain
Read our guide to buying a property in Spain