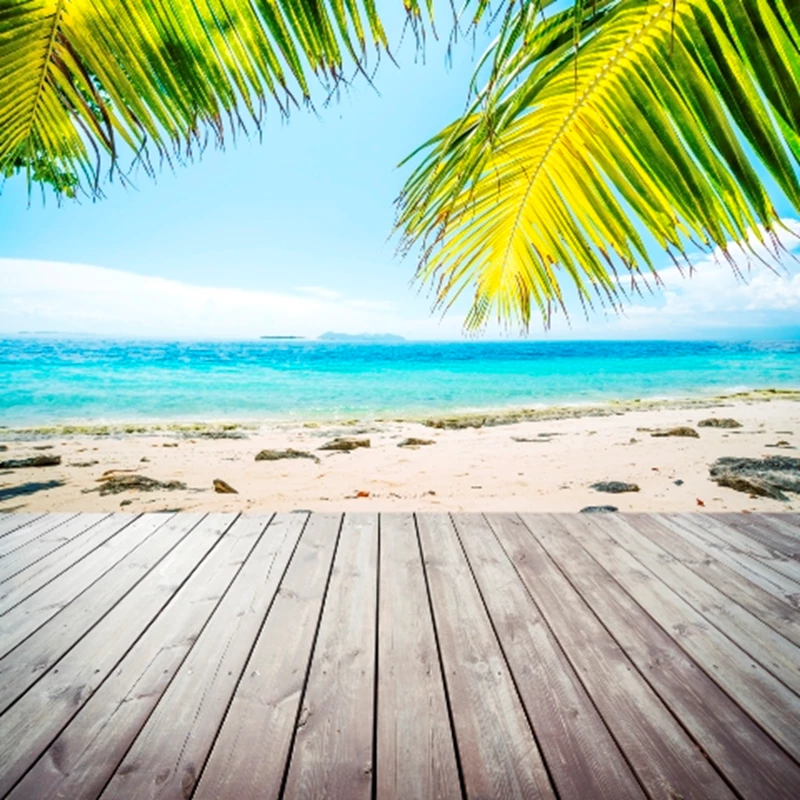 Property sales in Mallorca rose by 15 per cent both in September and year to date according to Taylor Wimpey de España's latest data.
Whilst the rest of Spain suffers from a drop in prices and is experiencing a far from a bullish economy, it's not currently the case in Mallorca. This treasured Balearic Island has maintained its stronghold as a highly desirable investment destination and holiday home spot. With excellent accessibility from the rest of Europe and pretty traditional Spanish villages to boot, overseas buyers are still flocking to this idyllic Balearic isle.

One area showing growth is Porto Cristo - also known as "'The Port of Christ." While some areas have been a victim of a mass tourism influx there are still towns and villages on Mallorca that have retained their soul and Porto Cristo is certainly one of them.

Situated on the east coast of the island, a 90 minute drive from Palma and the international airport, the town dates back to 1250 AD when the Christians invading Mallorca found a fishing boat washed up on the beach containing a crucifix, hence the religious name. Others say that an ox carrying a religious symbol stopped here and refused to go any further, leading people to believe this was a sign that Christ wanted to remain there.

This natural harbour still maintains its Spanish fishing village influences, however the traditional late afternoon stroll is more about admiring the fishing vessels or yachts rather that the day's catch.

"I have never spoken to a prospective client that has not utterly loved Porto Cristo," says Marc Pritchard, Sales and Marketing Director of Taylor Wimpey de España. "We are very fortunate to have a development just five minutes from this delightful town. To be honest it makes our job of selling homes in Mallorca so much easier. We show them our beautiful development at Cala Magrana and then top off their trip with a glass of chilled beer in Porto Cristo - it would have anybody wanting to come back for more.

"The fabulous thing about the east side of Mallorca is the diversity it offers to our clients. You can have a rip roaring night in Cala Millor but essentially this area is loved for its beautiful scenery, clean sea and very calm Mallorcan living."

Following the success of Cala Magrana, Taylor Wimpey España has launched a third phase comprising an additional 21 apartments. All apartments have excellent sea views and there is direct access to the sea, with Cala Anguila beach just 500 metres away. The residential complex is situated close to the sea, golf courses and the marina of Porto Cristo.

The new two-bedroom apartments at Cala Magrana will feature traditional Mallorcan design surrounding a communal garden with swimming pool and each have either a terrace and garden or private roof terrace. Prices start from €220,000.

Read our guide to buying a property in Spain and search for properties for sale in Mallorca.
If you're thinking of buying a property in Mallorca and want to get free advice from industry experts on the process of buying a home in Spain and meet agents with Mallorcan properties for sale, including Taylor Wimpey de España, then a trip to A Place in the Sun Live is a must. The show takes place on 30th March - 1st April at Earls Court London and will also feature a daily free-to-attend seminar sessions where you can ask your questions and learn experts tip tips. Tickets cost £15 for two when booked in advance and come with a free six month subscription to A Place in the Sun magazine.