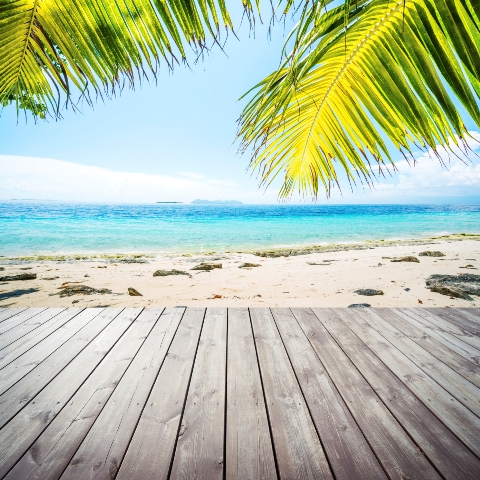 Expats in Dubai will need an identification card before they can renew their residency visas, officials have confirmed.
The new rules which will be introduced in April 2012 mean that ID cards will be needed before expats can complete the medical tests needed for visa applications. Dubai is the last of the United Arab Emirates to impose the new rules.
The Emirates Identity Authority has faced an uphill struggle in convincing UAE residents to sign up for mandatory identification cards, despite announcing a series of deadlines for applications. As a result November 2010 saw the introduction of penalties for UAE nationals who failed to apply, in an attempt to boost the number of card holders.
The scheme, which began in 2005, was designed to integrate information from labour cards, visas and other ID documents, and to make government transactions easier. Each card contains the holder's address, photo, date of birth and fingerprints, and can be used as an official source of identification in the Gulf state.
Expatriates will face daily fines from 2012 for failing to have a valid identity card. Sharjah residents will be charged from Feb 1, Abu Dhabi from April 1 and Dubai from June 1.
Read our guide to buying a property in UAE or search for properties for sale in UAE