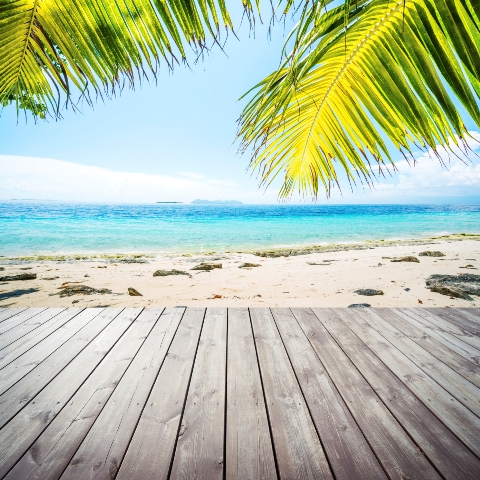 German house-building permits have soared to a record high this year as investors put their money into bricks and mortar as a hedge against inflation and the EU's sovereign debt crisis.

The number of permits leapt up 22 per cent in the first nine months of 2011, according to the latest data from the German Federal Statistics Office. There was a 27 per cent increase in permit requests for apartment blocks and larger units which could be developed and rented out.

Experts in the country believe that this is due to Germany's safe position within the eurozone.

"In southern Europe, investors are currently searching for new regions to spend their money," said Hermann Wuestefeld, a manager at DWS, the mutual fund unit of Deutsch Bank AG.

"The German residential property estate market is the 'poster boy' and returns in the past decade have beaten those in other market segments," he said.

Prices for new homes in Germany have also climbed, with rises of 4.1 per cent in the first 11 months, according to an index compiled by finance experts Hypoport. That's more than twice the average annual increase of 1.9 per cent since 2005.
Search for property in Germany