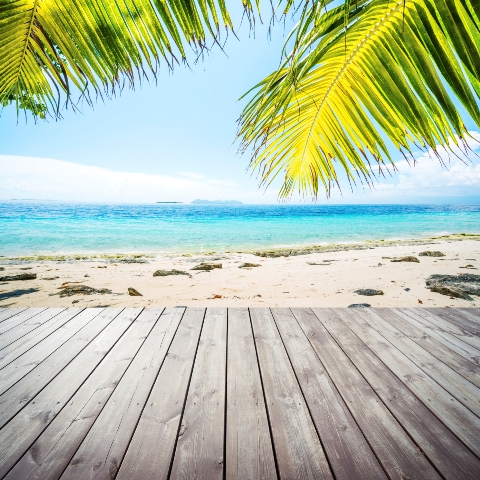 India's rising expat population is being increasingly attracted by the country's job market, which is welcoming skilled Brits in high numbers, according to a report from overseas property portal Property Wire.

40,000 expats are currently working in India's industries, and that number is on the up. Banking, retail, pharmaceutical and automobile companies are all recruiting as India's employment pool lacks the specialist skills foreign workers can bring.
Sunil Goel, director of Delhi firm GlobalHunt said: "Expats are coming from all over the region including Europe as we have a real need for them. India is the second fastest growing economy in the world and expansion is happening everywhere... [Many industries] are utilising the expertise and experience of expats. For example, there are many nuclear energy professionals who are in demand in India because of nuclear energy expansion plans by our companies."
As a result of the influx of investors and workers, property in India is also booming, with popular areas such as the business district of Chennai seeing prices rise. Chennai's property prices jumped up by 9 per cent in third quarter of 2011, according to NHB Residex. Within the city, southern areas near Nehru Nagar, Chepauk and Marina, all popular areas with commuters, saw a jump of 62 per cent from the previous three months.
A consultant from Delhi firm GlobalHunt commented: "Many expats are now suffering the global blues and are finding relocating temporarily to India as a good option so that they further their chances when a more permanent and suitable opportunity comes their way... The Indian experience adds value to the expat's CV reflecting their ability to adapt and deal with diversity."
Search for property in India