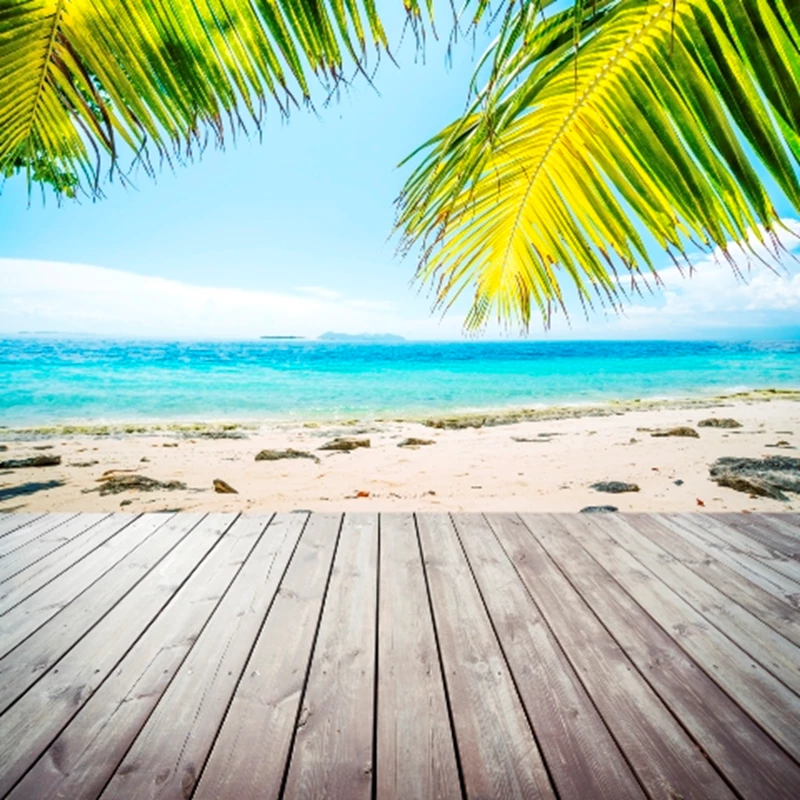 Lloyds TSB International has launched an online tool for expat parents looking to weigh up prospective international schools around the world.
The online tool provides information such as school fees, term times, curricula and contact details, all in an interactive format that enables users to select, compare and contrast criteria as they see fit.
Countries covered include the popular expat destinations of Australia, Spain, USA, Canada, France, New Zealand, South Africa, Germany, UAE and Hong Kong.
Tony Wilcox, managing director of expatriate banking for Lloyds TSB International said: "Moving abroad is an exciting step towards a new life and adventures overseas. Pre-move expats will want to make the right preparations to ensure a smooth transition. That's why we've created useful tools to provide guidance on what to expect in popular destinations."
The tool reveals that Switzerland is the most expensive expat destination for school fees, charging an average of £16,612 per year. South Africa is shown to be the cheapest, with yearly fees averaging £5,197.
A recent 'Raising Children Abroad' league table has named France as the top destination for ex-pats bringing up their children. Parents believed that they spent more time with their children since the relocation and 62% thought that their offspring were safer since their move abroad.
Search for property in France
Read our guide to buying a property in France
To use the tool visit www.lloydstsbexpat.com