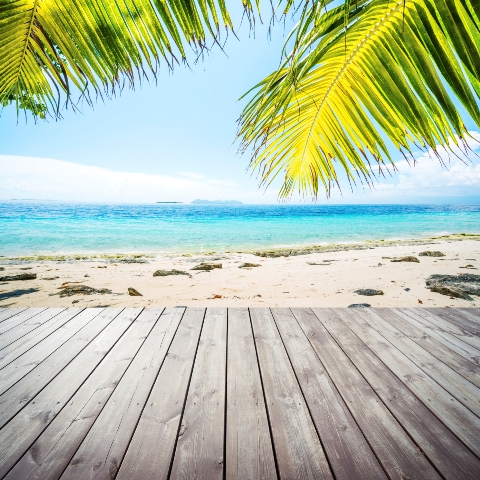 A mother living in Detroit has traded her four bedroom home for a five year old mini-van in one of the most unorthodox house sales of recent times.

LaWanda Flake, a 36-year-old disabled mother of six traded in her four-bedroom, three-bath house, located in one of the city's better neighborhoods and valued at $96,000 for a 2006 Chevrolet Uplander with 85,000 miles on the clock, valued at between $5000 and $8,500. However, the decision was not as crazy as it sounds. Flake had only paid $3,600 to start with for the property in a 2010 foreclosure sale.

Flake posted her unusual offer on listings website Craigslist as she was desperate for a new car in order to ferry her children to and from school, as she had continued problems with the city's unreliable bus system.
"I had a lot of good offers, some from out of state. It turned out I took one of the first offers I got because I felt like it helped us both. They needed the house more than anyone I spoke with. They kept telling me it was a blessing to them. I really feel like I made a good decision. commented Ms Flake.
The Flake family is now living in a three bedroom house nearby which LaWanda picked up for $4,000 in a land contract.
Search for property in Detroit