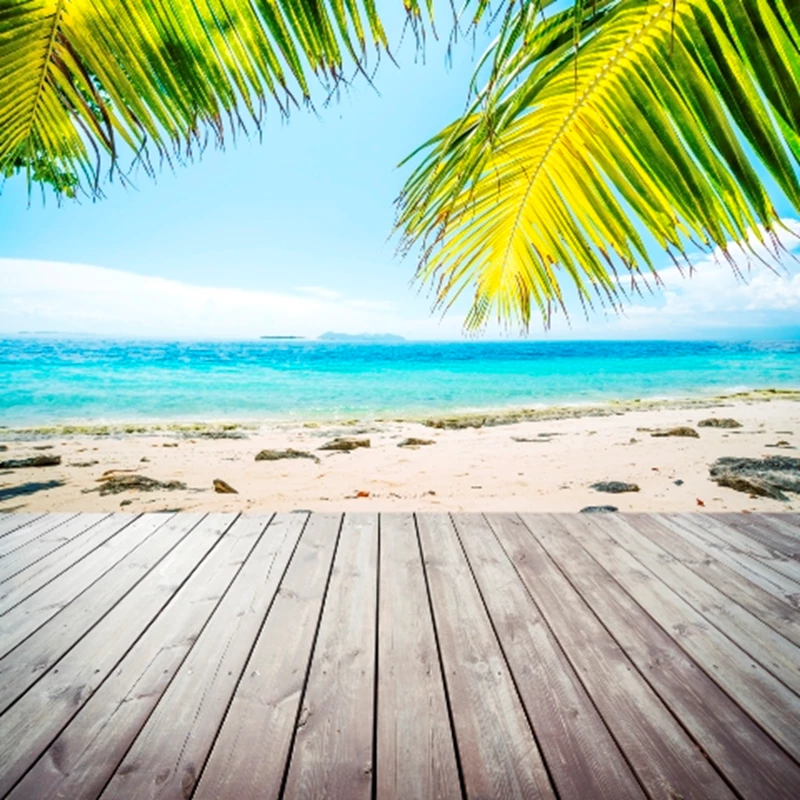 Canada has been named the top property 'safe haven' by the Telegraph newspaper, as investors increasingly look outside of the eurozone for their overseas property investments.
"The US housing market is in intensive care. One-in-four homes is in negative equity and mortgage foreclosures are rising. But across the border in Canada, the story is very different. The Canada Mortgage and Housing Corporation predicts sales and prices will rise by up to five per cent next year." said the paper's report.
Other positives for investing in property in Canada included the plentiful leisure and ski resorts, the relatively low flying times from the UK (around five-seven hours) and the fact that the country's wide open spaces mean a huge variety of choice when it comes to property, from modest cabins to A-list style ski chalets.
The remaining top ten safe havens were named as Hong Kong, Switzerland, Gibraltar, South Africa, Barbados, St Lucia, the Cayman Islands and Mauritius- a location normally seen as a holiday destination, but increasingly attracting investors thanks to a new government backed scheme to encourage foreign buyers to make the leap.
"If you pay £310,000 or more for a villa or apartment in a designated coastal zone, you will also have the right to become a Mauritian resident, and enjoy low levels of personal and business tax." explains the paper's property writer Graham Norwood.
And local developers and agents are also tipping Mauritius for big things: "The political situation is strong," says Maribeth Davies of Hamptons International. "And the economy has grown at an average of 4 per cent a year for the past eight years."
Search for property in Canada