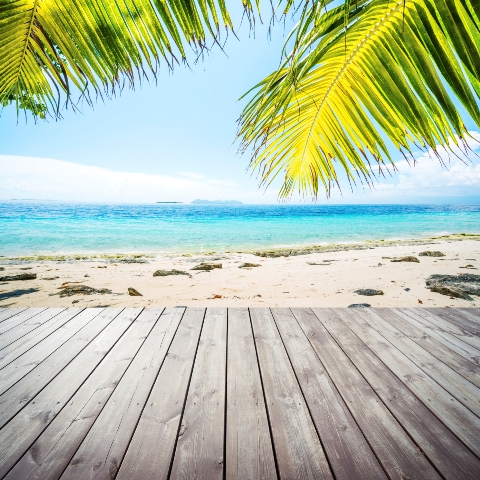 On 15th March 2004 the first ever issue of A Place in the Sun magazine hit the newsstands across the UK.

Astronomers believed they had found a new planet in the solar system, George Harrision was inducted into the rock and roll hall of fame and Hollywood actress Eva Longoria was celebrating her 29th birthday.

Top of the singles chart in the UK was 'The Cha Cha Slide' by DJ Casper and across the pond in the states Usher was top of the pops with 'Yeah!', possibly an encouragement to Democrat John Kerry who was at the time unsucessfully campaigning to become the 44th President of the United States.

The British pound was worth US$1.7993 (as opposed to today's value of US$1.6061) and on the continent your pound got you a few more Euros than it does today with an exchange rate of €1.470. A new tax was proposed making British buyers of overseas properties liable for up to 40% of the rental income of their holiday homes, whether they were being rented out or not.

100 issues later and A Place in the Sun magazine is still going strong. Editor Liz Rowlinson says, "The international property market has had a tumultuous time over the past seven and half years but the appetite of the British people to own a holiday home in the sunshine hasn't waned. After the boom of the mid-noughties there have been some tough economic conditions, so the volume of buyers has dwindled, yet some sectors have actually increased in quantity and quality, and the opportunities now available to buyers in destinations like Florida and Spain have really livened up the market again."

"Back in 2004 I was writing about overseas property for leading British newspaper The Daily Mail. Our readers were going holiday home crazy - France and Spain were the most popular countries then, and have been every year since."

The very first issue of A Place in the Sun featured a guide to buying a property in Andalucia, a property hunt in the Charante region of France and an interview with Amanda Lamb who talked about her first three years of presenting the hit Channel 4 television series.
What were you doing in March 2004?