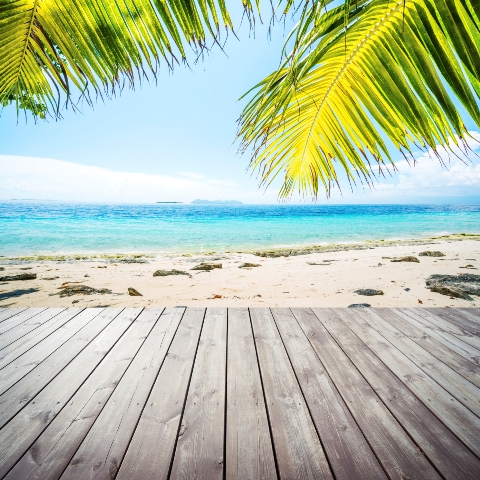 UK flat sharers are facing the highest rents in Europe, some 5% higher than in the second most expensive country, France.

The average rent paid for a room in the UK is £360 per month, significantly higher than that in Spain, where the average room costs £230 per month. France is the second most expensive country for renters with an average room rent of £342 per month, followed by Italy, where rents are £282 per calendar month, 22% cheaper than in the UK.

"Although UK renters may be taking home bigger pay cheques than those in Spain and Italy, a far bigger chunk of these earnings must be put towards rent each month. With rents rising in the UK at nearly double the rate of the average salary, this is only going to get worse. In contrast, although Spanish workers may be taking home much less than the average in the Eurozone, this is softened by rock bottom rents," explained Jonathan Moore, director of Easyroommate, the company behind the findings.

The good news for Spanish expats is that Spanish cities dominate amongst the list of the least expensive rental destinations. Property in Valencia and Seville both feature in the cheapest five. And Zaragoza is the joint cheapest city, with monthly rents averaging just £201.
Search for property in Zaragoza
Read our guide to buying a property in Spain