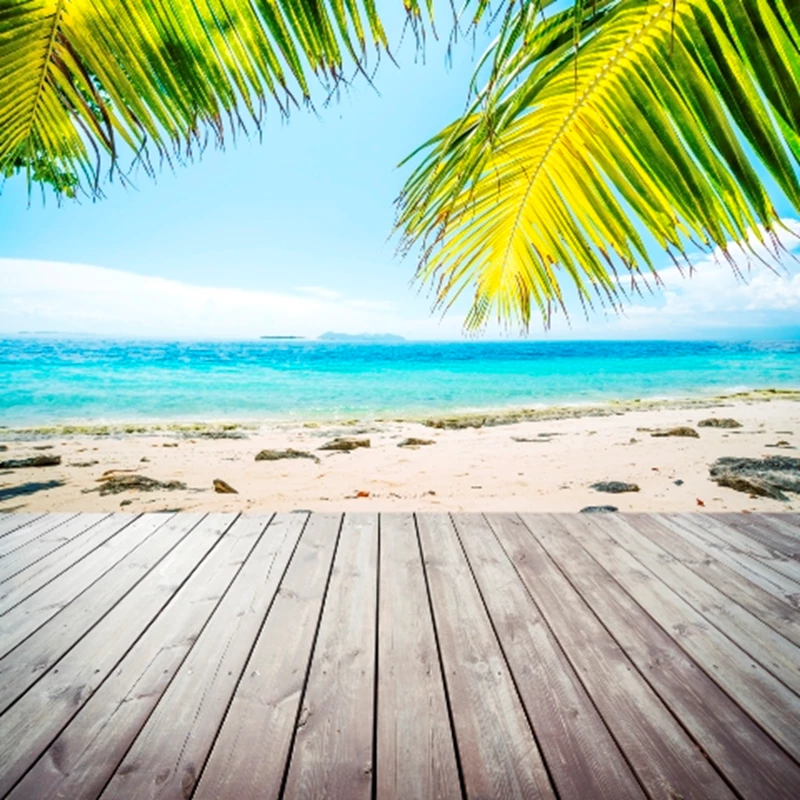 Kuala Lumpur's skyline is set to get a new resident - a 65 storey, 268-metre-high mixed use block, which will house hotel rooms, offices and apartments.

The scheme shows the increasing level of investment in Malaysia as a whole, with property in Malaysia proving increasingly popular with overseas investors.

Designed by Ole Scheeren, the architect behind the CCTV headquarters in Beijing, the Angkasa Raya tower is due to be finished by 2016. Rather than being made of a single block, the striking tower will be constructed of three interconnected slabs which twist into spirals. It is hoped that the design will alter the perception of what a skyscraper can be.

The tower's unique design is deliberately being set apart from other skyscrapers in the hope that it will stand out in the crowded city skyline: "With the Twin Towers [Petronas] in the vicinity, we need a design that can relate to something as strong and as powerful as that," explained Scheeren, adding that the building would add to the dramatic skyline of the city.

Called 'The Service Residences', the scheme will feature a "family of high-end condominiums located in the upper tower block from floor 37 to 64 … and grouped around a naturally ventilated atrium," according to the developers.

There will be 280 residential units including studios, one to three bedroom apartments and duplexes as well as penthouses. The design also features landscaped gardens.
Search for property in Malaysia