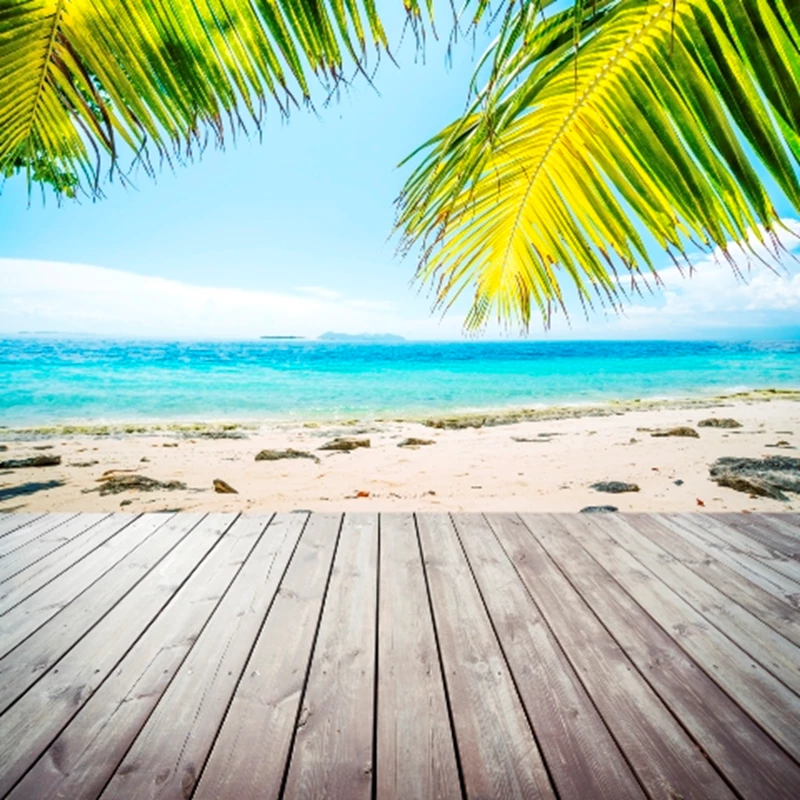 The luxury property market in Switzerland is emerging as one of the world's strongest with high growth potential, says a new report out from global agency Knight Frank this week.

According to Knight Frank's analysis nearly a quarter of the Swiss population will be millionaires by 2020, with only Hong Kong and Singapore having a higher density of millionaires.

The super-rich continue to flock to the country because of its economic performance and its reputation as a safe haven as well as the lifestyle it offers residents. Knight Frank have also pointed out that many of Switzerland's leading cities have been ranked higher than many other European and Asian countries for education, tax and security. As a result the number of foreign permanent residents remains high with statistics indicating that overseas property owners living in Switzerland increased by 23% between 1995 and 2009.

And a major boost for the overseas property sector occurred in September when the Swiss National Bank (SNB) decided to cap the value of the Swiss Franc on the currency markets. "The SNB's main goal was to boost exports and tourism, although the country's second homes industry could end up being as big a beneficiary," the report says.
Search for property in Switzerland