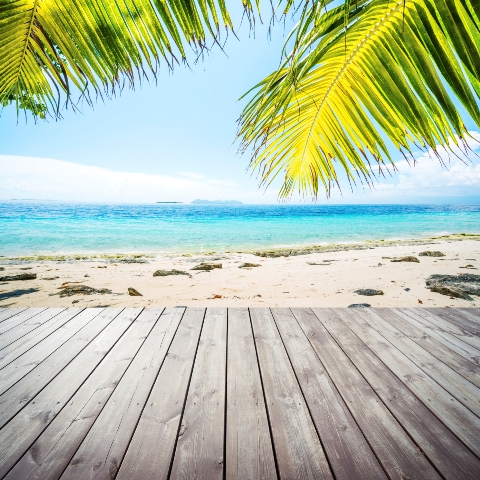 Germany is becoming an increasingly popular destination for both investors and visitors, with its safe economic position within the eurozone contributing to a surge in interest according to reports from the country's Federal Statistical Office.

There were a total of 49.8 million overnight stays by international visitors between January and September 2011, an increase of six per cent compared with the same period of 2010.
"The Federal Statistical Office's figures for September 2011 are proof positive of how successfully Germany has positioned itself as a travel destination in recent years," said Ernst Burgbacher, federal government commissioner for SMEs and tourism. "Even in times of crisis, Germany appeals to people from around the world as a fantastic place for a holiday – thanks to attributes such as cultural diversity, good value for money, high-quality service, infrastructure and safety."
And the country is expecting even greater results in 2012. A recent survey by IPK revealed that travellers had not been put off by the eurozone crisis with 70 per cent of Europeans stating that they want to travel abroad to the same or even a greater extent than they did in 2011 with many flagging up Germany as their destination of choice.

The country's housing market is also doing well, especially in major cities. A spokesman from Berlin Capital Investments said: "The property market has shown investors that there is a safe and secure option in Europe. Berlin property prices have grown 7 per cent in the last 12 months and this coupled with a strong demand for high class rental apartments make Berlin a very attractive investment opportunity."
Search properties for sale in Germany.