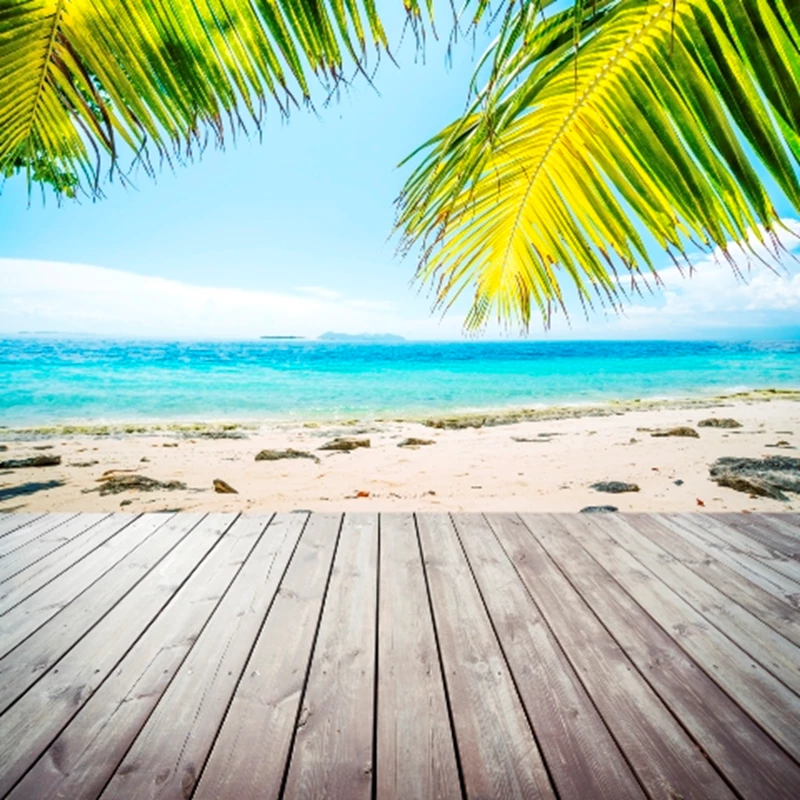 New Zealand is fast becoming a popular relocation destination, according to the Overseas Guide Company which has reported a 735% increase in requests for their relocation guides from last quarter.

The huge numbers of enquiries are thought to be being swayed by the country's hosting of the recent Rugby World Cup which gave it a big PR boost - there has been a 26% increase in visitors from this time last year. However, many investors are also looking to countries out of the eurozone for relocation, and New Zealand is a prime choice.

Pattie Pegler, OGC's New Zealand correspondent who emigrated three years ago, commented: "New Zealand is a beautiful country with friendly people; a comfortable standard of living and for the most part a more laid-back lifestyle than many Britons are probably used to."

And with language skills not a problem there is still a demand for skilled British workers coming into the country.

However, Pegler advised those looking to make a move to do their research: "The employment opportunities vary greatly from region to region so research this and choose your area accordingly. And, of course, make sure you have enough money to keep you going for a reasonable amount of time without work. It's very unusual to step off the plane into a job".
Search for a property in New Zealand