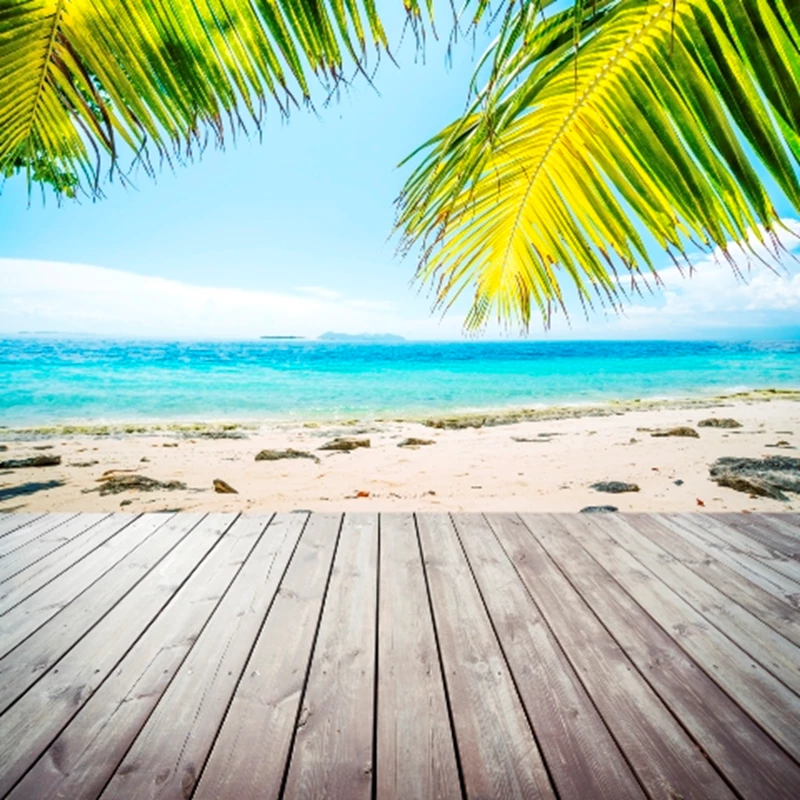 Those looking to rent their property in Spain are being advised that they may need to do more when it comes to furnishing and decorating the flat or house in order to meet holidaymakers exacting standards.
Rental company Campaya Rentals recent Property Market Trends 2011 report found that visitors to Spain are increasingly searching for "levels of luxury equal to, if not better than, at home".
The report found that holidaymakers expected to have a strong internet connection, satellite or cable TV and a DVD player with a wide selection of films, a pool, high quality bedding and a high level of space and comfort as standard.
A spokesperson for the company said: "For many holiday makers over the years a holiday rental has been little more than a place to sleep and change in-between spending days on the beach and nights in the bars and restaurants, and as such owners of holiday homes could get away with providing sparsely furnished holiday rentals which were basic in the amenities that they offered.
This is no longer the case, and any second property owner looking to cover some of their holiday home costs is going to have to ensure that their rental homes offer much better and more modern facilities than in years gone by."
Read more about Campanya's market research here
Search for property in Spain
Read our guide to buying a property in Spain