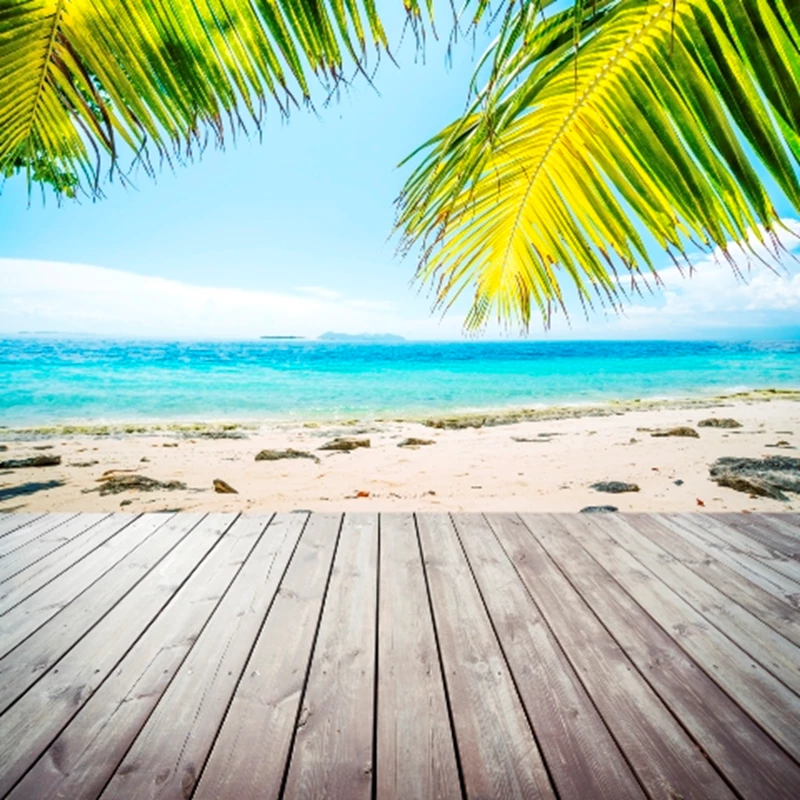 Property prices in Spain will continue to fall according to the Spanish commercial banking group Bankiter.

Bankiter's forecast predicts that housing prices will fall an additional 6% up to the end of 2013, making an adjustment of 30% in real terms from their peak, and only begin to rise again in early 2014, when the economy is capable of generating employment and demand recovers.

The bank believes that it will take until 2014 for buyers to digest a 'stock' of unsold houses which now stands at, they estimate, between 850,000 and 900,000 homes, of which about 200,000 or 250,000 belong to financial institutions.

Average property prices have fallen across Spain this year. The area that has suffered the most is the Costa Dorada where prices are down by 9.1%, followed by Madrid where they are down 8.5% and Murcia which is down 8.3%. Prices rose in just two regions. In Tenerife on the Canary Islands they increased 1.7% and in Extremadura they rose 1%.

Bankinter's calculations suggest that the Spanish economy will grow 0.7% in 2011 – half of what the Government anticipated – 1.2% in 2012 and 1.6% in 2013, below the 2% needed to create jobs, reported Cinco Dias.
Search for property in Spain
Read our guide to buying a property in Spain