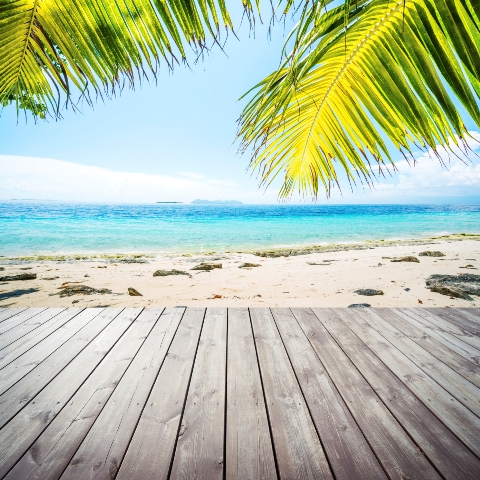 Research conducted by currency specialist FairFX shows that more customers are turning to hassle free online money transfer services rather than using traditional phone based brokers or banks for smaller payments abroad.

Since the launch of their online money transfer service, the company have noticed a 19 fold increase in small transfers (typically less than £25,000) which are used for mortgages or property servicing abroad.

FairFX CEO Stephen Heath said "There is still a place for personal contact and service for larger sums of money however for smaller transfers it seems consumers are happier with online hassle-free services. They can see the actual amount that will land in the overseas account and can transfer anytime day or night without the need to speak to anyone. It makes sense that consumers are turning to these services, it can save time and money which is clearly important to people with overseas homes to manage."

This week, FairFX launched a new range of currencies as part of its online transfer service FairPay. As well as Euros and Dollars, customers will now be able to transfer to Australia, New Zealand, South Africa, Canada and Switzerland. Visit their website www.fairfx.com for more information.
Search for an overseas property