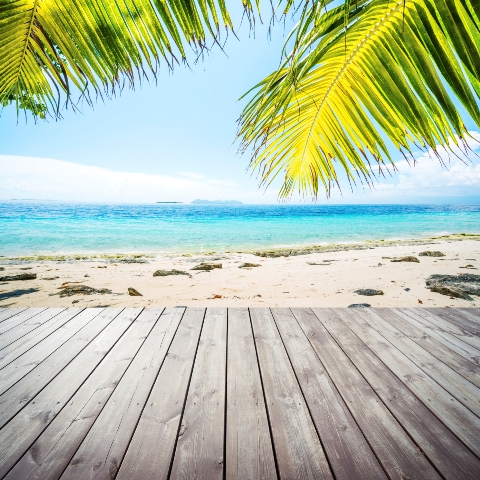 A survey conducted by the UN has revealed that Norway is the best place to live in the world.

The Human Development Index, which measures quality of life, assessed 187 countries on three areas of human development –life expectancy, education, and the standard of living based on average income in order to come up with its findings.

Oil-rich Norway hit the top spot for the ninth time in 11 years. Norwegians have a life expectancy of 80.4 years, spend an average of 12 years at school and have a gross national income of £21,776 per person. This is compared with the UK which has an average life expectancy of 80.2 years, a gross national income of £20,807 per person and an average stay of 9.3 years at school.

It was voted 28th in the index and was beaten by much of the rest of Europe, the United States, Australia and Hong Kong. Spain, Italy, Slovenia and the Czech Republic all came higher than the UK.

The Democratic Republic of the Congo, struggling after more than a decade of war, came bottom of the list, in 187th place.

"The index helps us assess better the levels of development for all segments of society, rather than for just the mythical 'average' person," said Milorad Kovacevic, chief statistician for the Human Development Index.
Tempted to relocate? Searchour listings for property in Norway