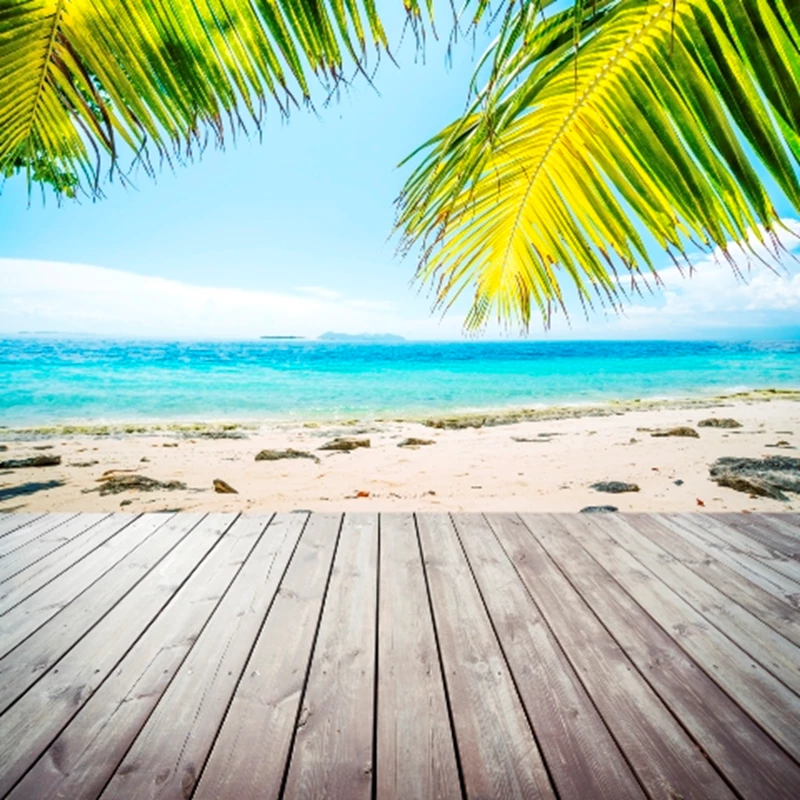 Property asking prices in New Zealand have reached a record high as sellers are increasingly upping their demands to capitalise on the rising appetite for real estate in the country.

Figures from realestate.co.nz show that there have been huge leaps over the last few months in asking prices in 17 of 19 of the country's regions. The area with the highest price rises was Auckland, up from $527,979 in August and $558,604 in September.
The national average asking price is now $434,164, topping the previous record of $429,250 set in April.
Joss Goodall from New Zealand based Barfoot & Thompson agents said it was an example of what happened when a scarcity of property combined with low interest rates and rising economic confidence.
A few days ago we reported that New Zealand is fast becoming a popular relocation destination, with the Overseas Guide Company reporting a 735% increase in requests for their relocation guides on the country from last quarter.

The huge numbers of enquiries are thought to be being swayed by the country's hosting of the recent Rugby World Cup which gave it a big PR boost - there has been a 26% increase in visitors from this time last year. However, many investors are also looking to countries out of the eurozone for relocation, and New Zealand is a prime choice.