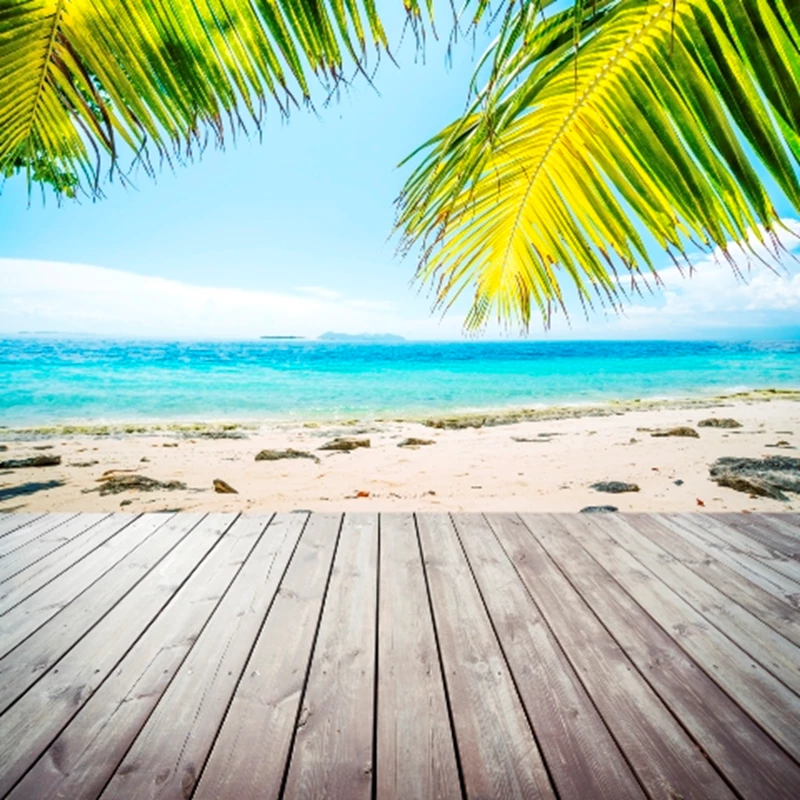 Mallorca Sotheby's International published their Realty Market Report this week, and it reveals an "exceptionally good" 2011 for the island's property market.

Stephen Dight, Managing Director, reports that there is increased confidence in property in Mallorca with an increasing number of British buyers driving up sales from their low point in 2010. And while the sales are nowhere near their 2007 peak, Sotheby's are expecting "continual improvement" next year.

"I don't have a crystal ball, but every recession is cyclical and as it comes to its inevitable end the Brits will return in numbers, the German buyers will return in droves and confidence in Mallorca will be restored, leaving it to emerge as strong as ever. Mallorca will always be a loved destination. It's easily accessible from across Europe with direct low-cost flights, has that indefinable island vibe and is simply beautiful from coast to mountain," said Dight.

It is certainly the case that top-end Mallorcan property has not suffered as much as property in other areas of Spain. Indeed the most expensive property in Spain, a 232 acre estate La Fortaleza near Pollensa, Mallorca, changed hands this year from one Brit to another at an alleged sales price of 40 million euros.
Search for property in Mallorca
Read our guide to buying a property in Spain