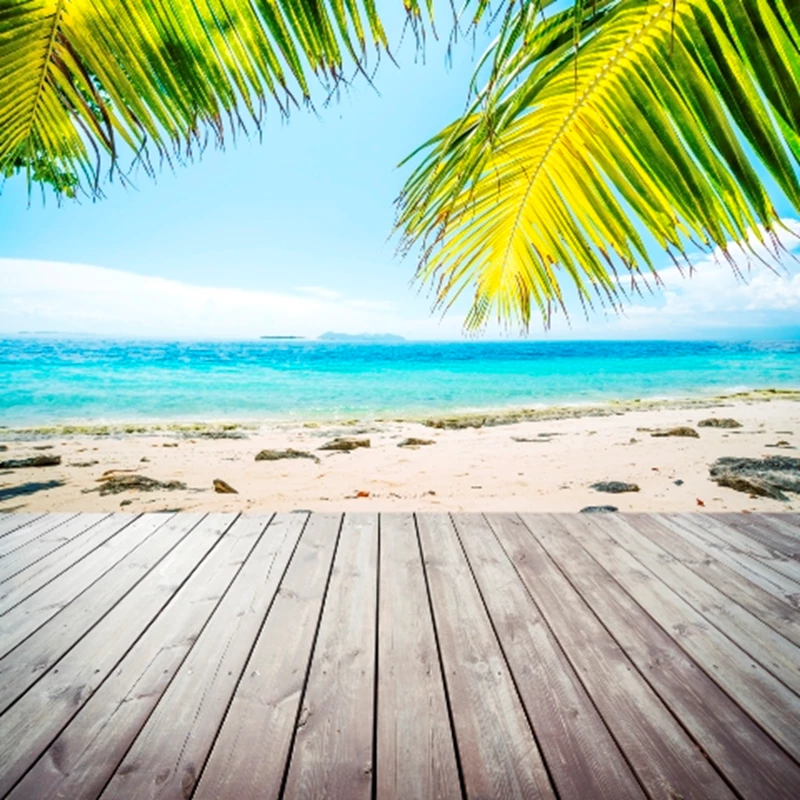 An astonishing slice of French history has gone on the market. Sleep in the room where Victor Hugo wrote Les Misérables in a hotel that's been a favourite amongst French heroes from Napolean Bonaparte to Gerard Depardieu, and for British officers on leave from the Western Front. Drink and dance in the ballroom where Field-Marshall Haig planned the British campaign in 1918.

The British owner of a historic 16th Century coaching inn at Montreuil-sur-Mer, northern France, has put it on the market. The Grade 1 listed building is in the very heart of Montreuil-sur-Mer, the pretty and popular town near Calais.

The hotel, with many original features, has 13 rooms on the first floor surrounding a cobbled courtyard (now used as a coffee shop) as well as a successful 50-seat restaurant, a ballroom for 120 people, a private car-park, a self-contained two-bedroom apartment and a four-bedroom top-floor owner's apartment.

But what is has most of, is history. It's the oldest continuously working coaching inn in Montreuil. Being on the road from Paris to Calais, it has welcomed many famous guests over the past four centuries including Napolean, while planning the invasion of England. In the 1850s Victor Hugo stayed here, in room 12b. He set part of Les Miserables at the hotel, and said that he based the character of Cosette and the Innkeeper on the staff he saw working in the courtyard below his room.

In the First World War it was a popular watering hole and a warm, dry bed for British officers fighting on the Western Front nearby. They used the ballroom for theatre shows, and Field Marshall Haig at one point used the ballroom as a map and planning room.
For more information visit the hotel's website