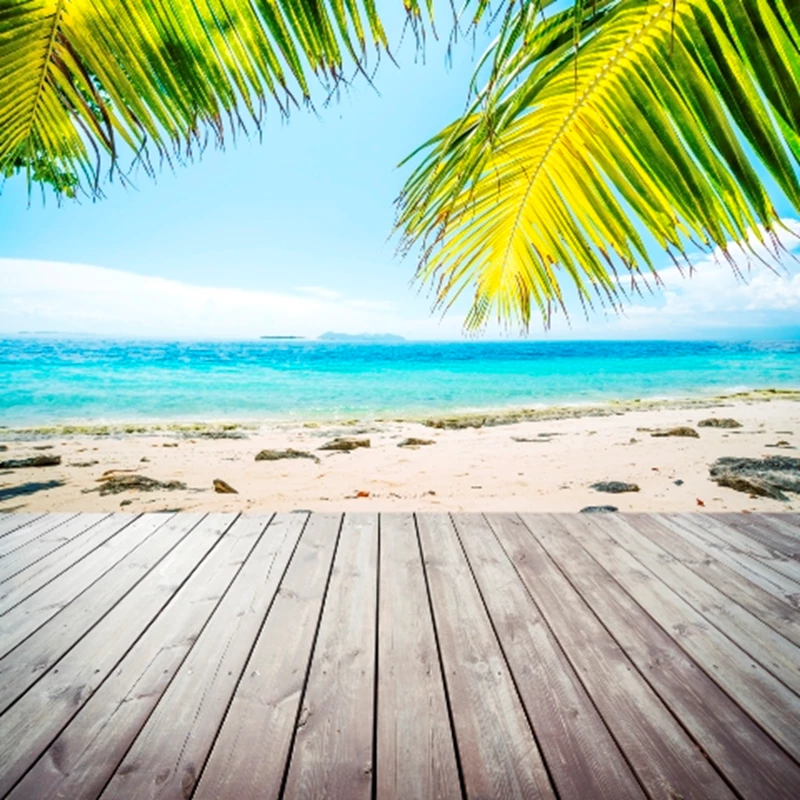 US reality TV star Kim Kardashian, who this month filed for divorce after just 72 days of marriage, has announced plans to buy a property in Dubai.

The model and businesswoman, who was swamped by fans throughout her visit to the Emirate state, told interviewers: ""I love it here so much. This is my first time to the Middle East, so I'm thankful for such a warm welcome. It feels like home…I would buy a home in Dubai, yes. I would have to come and figure out a place and all that, but so far I've loved it so much that I could totally see that."

And Kardashian has also spoken of expanding her family's empire in Dubai by opening a shop, club or even a hotel. Her mother and manager, Kris Jenner, said: "I would love the opportunity to help design a hotel and get into that business or maybe open a club, like a Kardashian experience, I think it would be really amazing."

Kardashian, who last year was named Hollywood's top-earning reality star, reportedly rakes in an estimated $6m a year from branding deals for products such as skincare, swimwear and weight-loss supplements as well as money from TV shows and modeling work. Her marriage to Kris Humphries reportedly earned the couple $17.9 million in sponsorship and media coverage.
Read our guide to buying a property in UAE or search for properties for sale in UAE