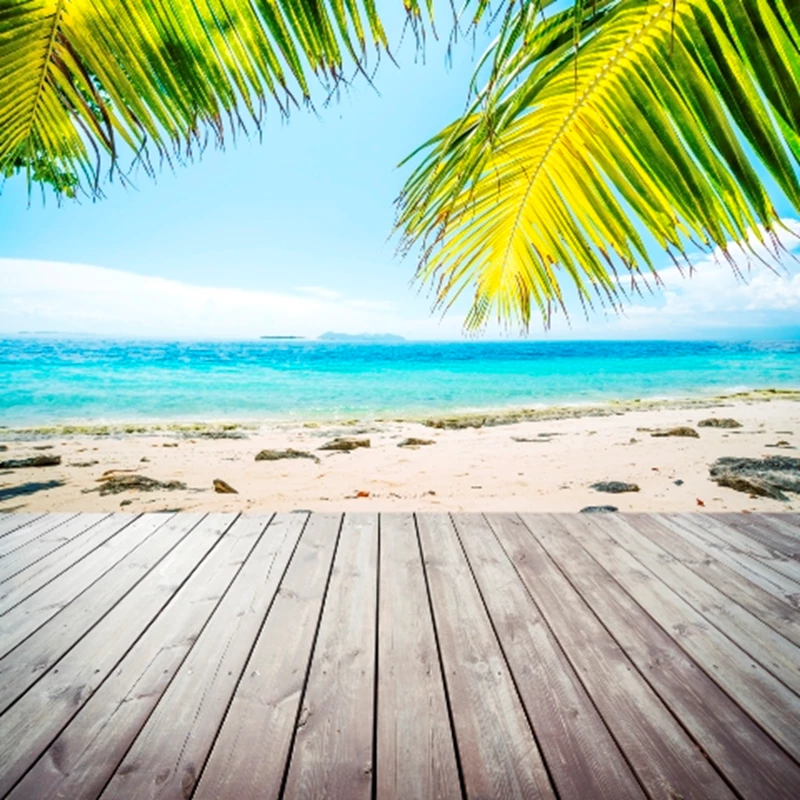 It may not be the most traditional choice for a second home, but overseas investors looking for something a little different are being encouraged to invest in Thailand.

Property in the country's oldest resort of Hua Hin, with its beautiful beaches and gentle pace of life, could be an ideal investment for an expat looking further afield than the Costas. Situated 145km South of Bangkok, the area has a reputation for being one of the safest and cleanest in the country and is already attracting a growing expat community.

And with over 500 properties available, from budget condos to luxury villas, Hot Property Hua Hin is ideally placed to give you all the advice you need for Thailand relocation. As well as selling and renting property in the area, the company will also recommend legal services and property caretaking firms to make sure your home is kept secure while you're back in England.

Two bed townhouses within a resort featuring a shared pool and balconies can be purchased from around £50,000 while one-bed beachfront condos can be picked up for around £50,000-60,000.
Or for the more adventurous investor, land can be purchased for prices in the hundreds.

Search for property in Thailand