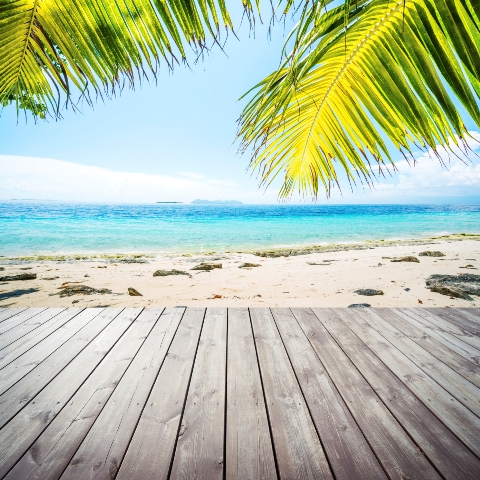 Golf properties are being touted as a sound Spanish investment by property developers as research reveals that golf property holds its value even in an unstable property market.

"The golf tourism sector has proven to be a resilient and reliable market that never really seems to falter even when the chips are down," comments Marc Pritchard, sales and marketing director of Taylor Wimpey España.

"For example, Los Arqueros Golf and Country Club, an 18-hole course is one example of a quality golf course in Spain that has performed remarkably well. During the last 11 years we have developed and sold more than 1,200 apartments, villas and detached villas in Los Arqueros. This year Los Arqueros celebrates its 20th anniversary is the third most popular golf course of 2011 in the official ranking of the Costa del Sol," he added.

And Pritchard was keen to stress that non-golfers can benefit just as much from a home on the fairway: "You are buying into a community spirited neighbourhood that affords excellent facilities and green surroundings as well as potential high returns from consistent demand should you chose to rent the property out," he said.
Search for property in Spain
Read our guide to buying a property in Spain