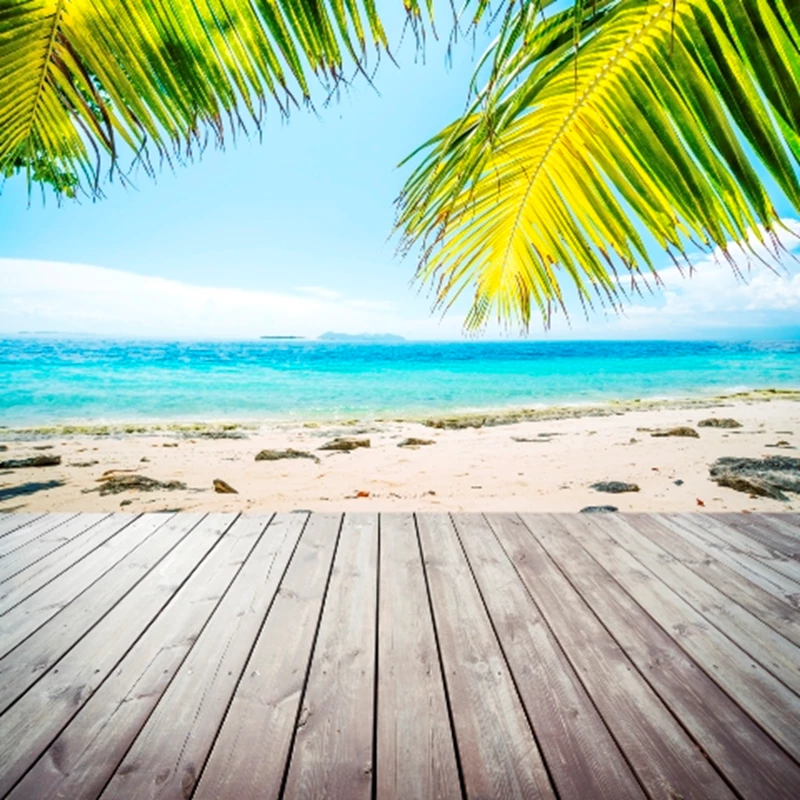 France has once again beaten Spain to the top European spot and destination of choice for Britons leaving the UK to live permanently abroad, following only Australia in the worldwide stakes.

It's estimated 18,000 Brits have moved to France during 2010, nearly a third more than moved to Spain, according to the latest migration data released this month by the UK National Statistics office.

At the same time, the housing market looks stronger in France with average house prices continuing to rise in value between June 2010 and 2011, with an average increase of 7.8% across the country. Prices in Paris rose by 22.5% in some parts, whilst in other areas popular with British expatriates such as Nice and wider Cote D'Azur, the rise was a healthy 8.4% over the same period, according to independent data produced by the Notaires de France.

Liz Rowlinson, editor of A Place in the Sun magazine said "Safe, stable and easy-to-get-to France continues to attract the British, and there simply isn't the glut of empty properties dampening the market as we're seeing in Spain. Plus the French themselves are still actively investing in holiday homes there."

Unlike in the UK where buyers currently need to find 20-30% deposits, French lenders such as offshoreonline.org are offering a range of mortgages with interest rates varying between 3.4% to 3.8% with a 15% deposit.

Read our guide to buying a property in France or search for properties for sale in France.