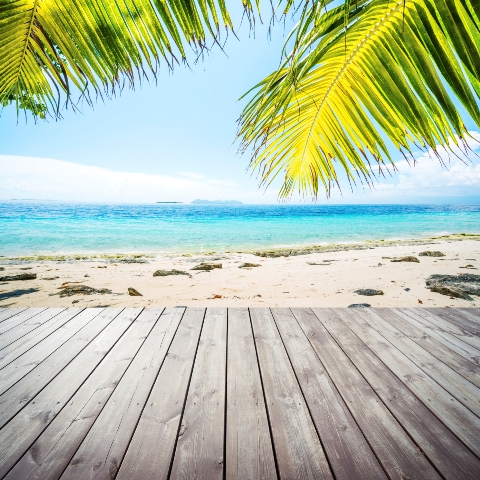 Overseas purchasers still have a hunger for European investment and are especially snapping up commercial properties, according to commercial real estate brokers Cushman & Wakefield.

The top markets for growth in activity in the past quarter include France and Switzerland but also the Czech Republic, Poland, Hungary and Slovakia as investors have started to act in Central Europe. At the same time, Russia has accelerated into fifth place within Europe, up from ninth place last year, with trading activity ahead of the Central European four combined. And this could mean good news for the more casual investor. The investment into infrastructure in these countries is a sign for the residential housing markets that there is confidence in the economy and that property markets could continue to grow across the board.

"If anything, property has a growing level of appeal to many buyers in today's environment," said David Hutchings, head of European Research at Cushman & Wakefield.

'Into next year, no one can say exactly what may be happening of course and we will have to live with that uncertainty for a while. However, for property, the outlook is all about whether supply - which will be increasing as banks and businesses release stock - will match demand, which is likely to rise given the relativity of yields and bond rates in most of Europe, but only for the best space,' he added.
Search our overseas property listings pages to find your own slice of real estate.