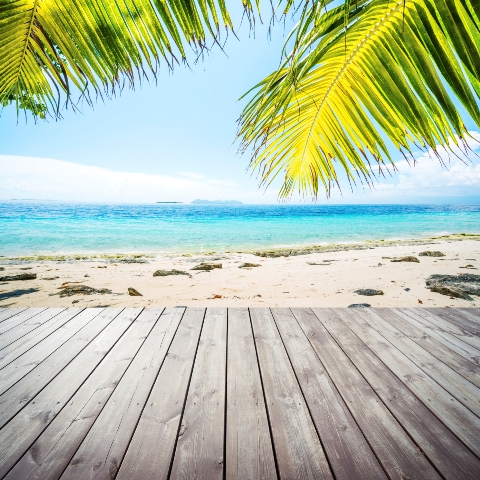 Dubai has been named by holiday rentals company Campaya as the most popular destination for those seeking winter sunshine this Christmas.
The UAE territory has joined Portugal, Ireland and Greece in the firm's list of top winter sun destinations, showing an increased demand for rental properties in areas that had recently been considered struggling markets.
Other top destinations for Christmas in the report are Tenerife, Madeira, the Caribbean and Egypt which have replaced the more popular summer destinations of France, the US, China and Spain.
"Dubai is popular because of what it guarantees: sunshine, great beaches, excellent shopping and luxurious restaurants. For many the fact that the recent property crisis has resulted in some exceptionally luxurious properties being available as rental properties at great rates is making Dubai extremely popular this Christmas," said Claus Pedersen, Campaya founder.
The company also found that location is the number one criteria for families taking self-catering holidays this Christmas, with proximity to the airport being the major consideration. Those surveyed cited transfer fees as one of the most off-putting parts of their holiday with most looking to avoid costly taxis or care hire charges where possible.
Read more about Campanya's market research here
Read our guide to buying a property in UAE or search for properties for sale in UAE